Ann Rhodes, MSN, JD, BSN, RN
Biography
Ann M. Rhodes graduated from the College of Saint Teresa with a BSN. She received her Masters degree in Nursing of Children and her law degree (with distinction) from the University of Iowa. She worked as a staff nurse, clinical nurse specialist and clinical director of nursing in pediatrics at the University of Iowa Hospitals and Clinics. She served as Assistant to the Director (legal counsel) at UIHC before moving into university administration. She was appointed to the Adjunct faculty of the College of Nursing in 1983.
Rhodes was Assistant Vice President for Finance and University Services for four years before being appointed to the position of Vice President for University Relations. In that capacity she oversaw the Athletic programs, university outreach and public and external relations for the University of Iowa. As a member of the president's cabinet she was involved in strategic planning and budget management for the university.
In 2000, Rhodes became Associate General Counsel, providing legal support to the Health Science Colleges. At that time she assumed a part-time teaching position at the College of Nursing. In 2003, Rhodes was named Assistant to the Provost and HIPAA Privacy Officer and was charged with overseeing implementation of the HIPAA Privacy rules at the University of Iowa. She assumed a full-time appointment as Clinical Associate Professor at the College of Nursing in the fall of 2006.
Rhodes has published widely on legal issues and nursing practice. She co-authored Nursing and the Law (4th ed). She wrote a column on legal issues in The Journal of Maternal and Child Nursing for 14 years and has written numerous articles and book chapters.
She was the editor of the "Ask the Expert" column for the Journal for Specialists in Pediatric Nursing for two years. Since 1995, Rhodes has taught a seminar in the College of Law on the Law of Intercollegiate Athletics and she has an Adjunct faculty appointment there. 
Research areas
Health care policy, finance and economics
Legal issues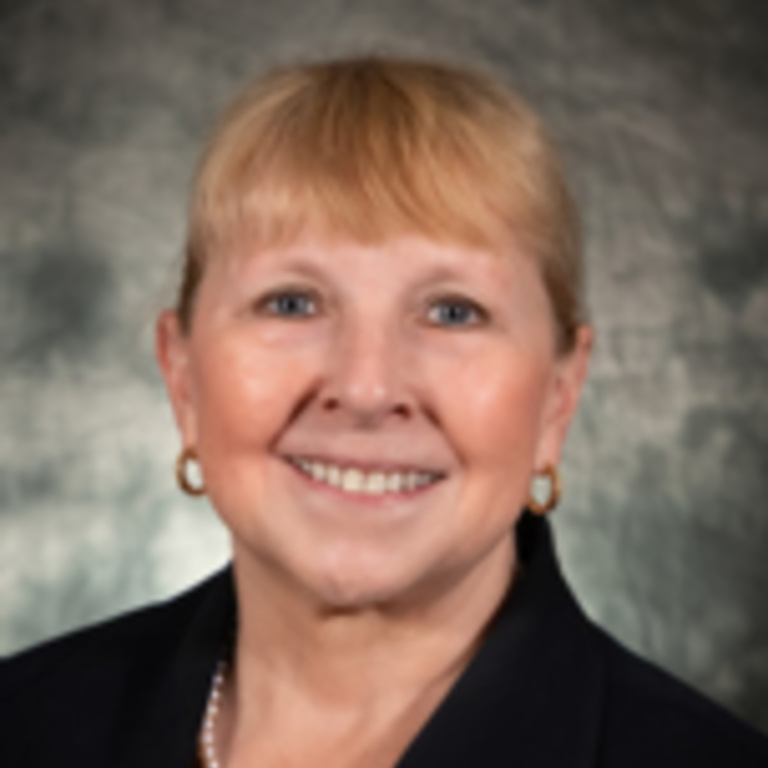 MSN, Children's Health, University of Iowa
JD, University of Iowa
BSN, College of Saint Teresa