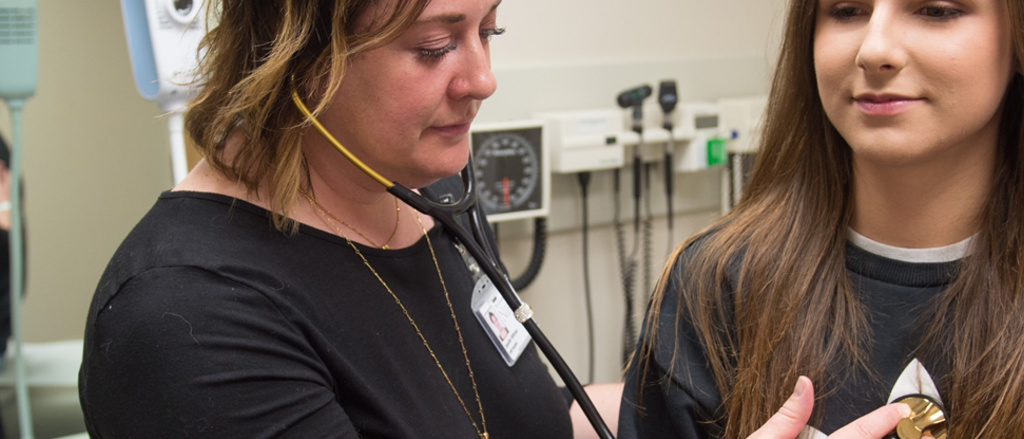 Plans of study are subject to adjustment based upon enrollment and collegiate resources.
Iowa's Doctor of Nursing Practice (DNP) program is a clinical doctorate which prepares nurses for leadership roles in an advanced clinical specialty with immersion in public policy and advocacy, specialty systems, change theory, economics and finance.
MSN to DNP 
Students entering the program with a master's degree must complete a minimum of 72 semester hours following the bachelor's degree. Some coursework from master's program may be counted toward degree. 

Post-APRN to DNP
For MSN/APRNs that want to obtain a DNP

Post-Graduate Certificate Programs
Click here for additional information about our Post-Graduate Certificate programs