CAMS supports new investigators in biobehavioral investigations of multimorbidity among adult populations through training in advanced analytic methods, Multimorbidity and Symptom Science breakthroughs, grantsmanship (including grants management), and building skills in dissemination. Funded pilot projects have interdisciplinary research team collaborators/mentors who provide considerable regulatory oversight and monitoring.
Pilot Project Selection Process
At least one pilot project will be selected each year: The Principal Investigator of all projects eligible for selection must be a nurse and hold a PhD. In addition, the proposal should:
Focus on multiple chronic conditions (MCC) in adults
Have a sound conceptual model
Integrate NINR CDEs into the conceptual model and aims
Have the potential to be refined with inclusion of advanced analytical techniques
Foster interdisciplinary collaboration
Contact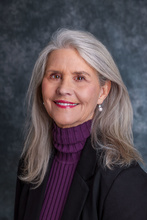 Keela Herr, PhD, RN, FAAN, AGSF
Kelting Professor and Director of the Pilot Administrative Core
Currently supported pilot projects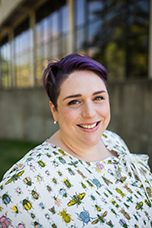 "Gastrointestinal Microbiome, Obesity, and Chemotherapy: Influences on Symptom Burden in Women with Breast Cancer Receiving Chemotherapy"
Investigator: Catherine Cherwin, PhD, RN, assistant professor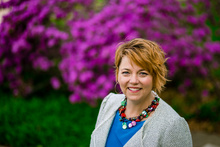 "Evaluating Symptom Variability in Multimorbidity and Advanced Cancer"
Investigator: Stephanie Gilbertson-White, PhD, APRN-BC, assistant professor
"The Effects of Immunovascular Biomechanisms of Arginine Vasopression (AVP) Hypersecretion in Preeclampsia (PreE) Prediction"
Investigator: Julie Vignato, PhD, RN, RNC-LRN, assistant professor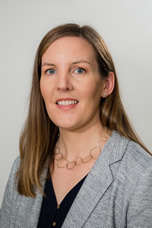 "Functional Decline and Symptom Experience Among Patients with Sepsis"
Investigator: Anna Krupp, PhD, RN, Assistant Professor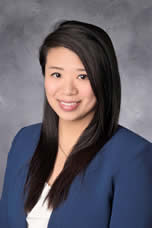 "Multimorbidity in Patients with Alzheimer's Disease and Association with Pain and Health Care Utilization: A Big Data Approach"
Investigator: Nai-Ching (Allison) Chi, PhD, RN, Assistant Professor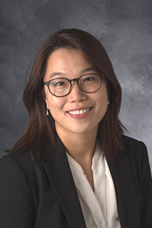 "Predictive MCC Combinations on Alzheimer's Pathology and Symptoms"
Investigator: Chooza Moon, PhD, RN, Assistant Professor
"Advancing symptom science using hidden symptoms and chronic conditions in patients with acute myeloid leukemia"
Investigator: Sena Chae, PhD, RN, Assistant Professor