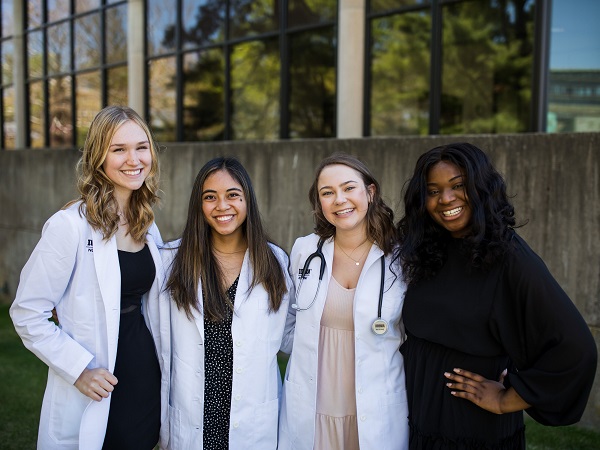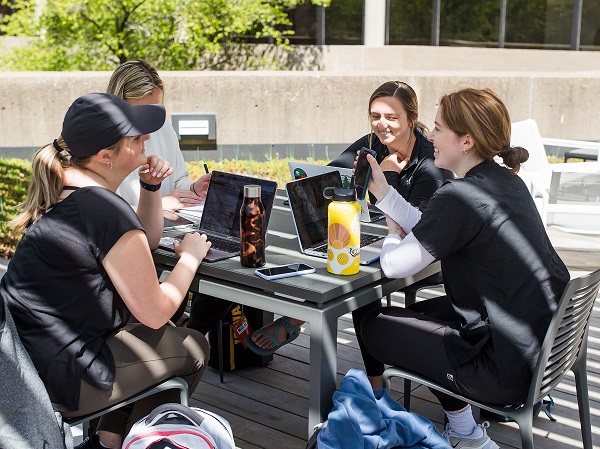 Preceptors throughout Iowa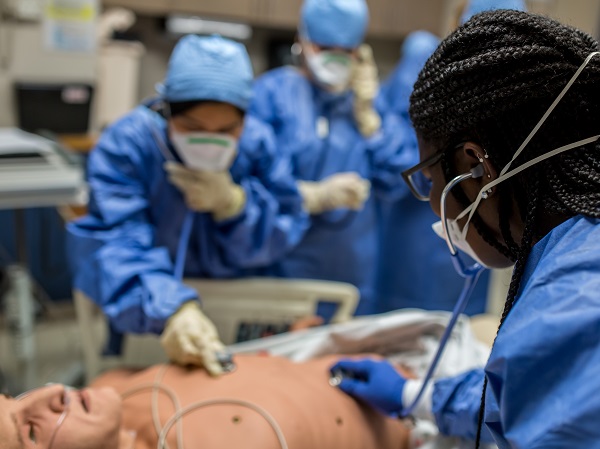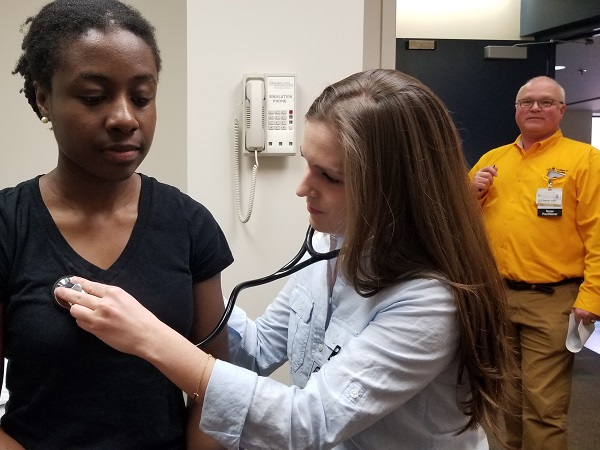 Programs Nationally Ranked in the top 25
Tuesday, May 24, 2022 2:00pm to 3:00pm
This course will cover how to search for Hardin Library resources including books and journals and how to request materials not owned by the libraries. Participants will also be introduced to our available databases, subject guides, and services. This course can be tailored to meet the needs of a particular group. Advance registration is required for Zoom classes. Virtual registrants will be emailed the Zoom link 30 minutes before the class time.
Wednesday, May 25, 2022 10:00am to 12:00pm
Focused time to work on research writing in a supportive environment. Weekly tips for staying on track with your science-focused projects. Drop in on ZOOM, Wednesdays between 10 a.m. and noon — ZOOM link:
https://bit.ly/Writing2gether
Thursday, May 26, 2022 9:00am to 10:00am
This training will provide an in-depth look at TriNetX and show you how to use the tool. We will go through building a study, searching for a specific population, and finally what information you gather from the specific cohort. We will also discuss next steps on getting data extracted for research. After this training you will have a thorough understanding of how to use TriNetX and what the process is to get data extracted for research studies.
View more events
NOTICE: The University of Iowa Center for Advancement is an operational name for the State University of Iowa Foundation, an independent, Iowa nonprofit corporation organized as a 501(c)(3) tax-exempt, publicly supported charitable entity working to advance the University of Iowa. Please review its full disclosure statement.