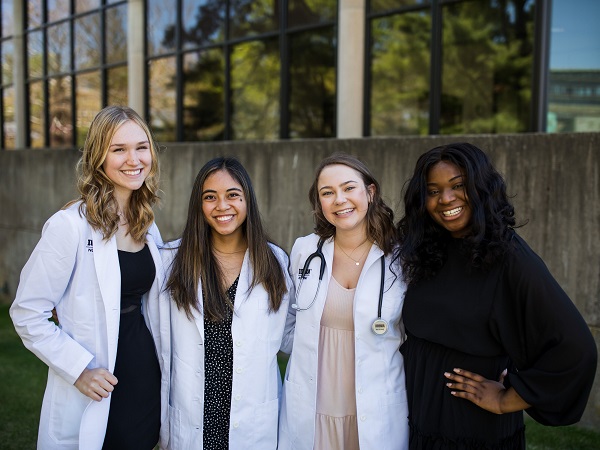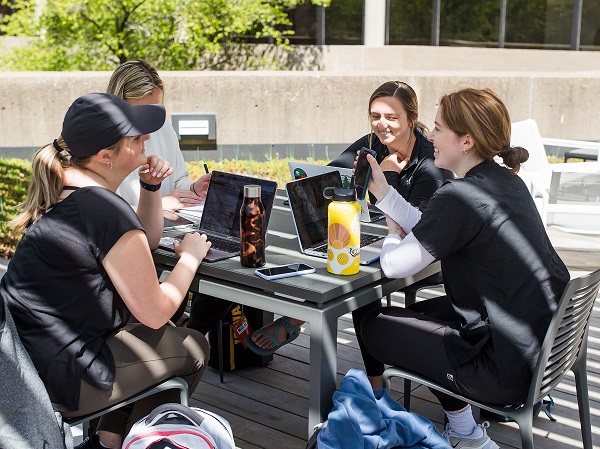 Preceptors throughout Iowa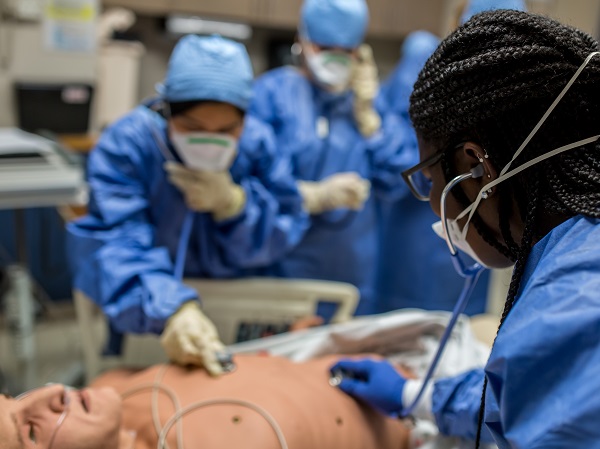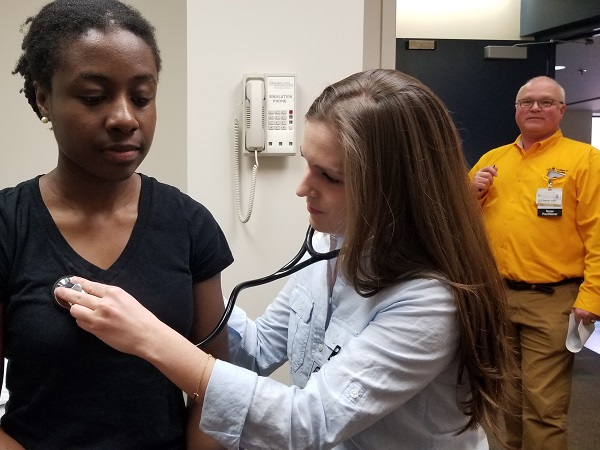 Programs Nationally Ranked in the top 25
Wednesday, March 29, 2023 10:00am to 11:00am
This class will focus on tips and techniques for carrying out a successful literature search in support of a systematic review. Topics will include techniques for developing search strategies, deciding which databases to search and how to seek out grey literature for a given topic. There will also be discussion on selecting journals for hand searching, documenting search strategies, and saving and organizing references. We suggest that "Nuts and Bolts of a Systematic Review" be taken before...
Wednesday, March 29, 2023 12:00pm to 1:00pm
EndNote is a reference management tool that helps you to easily gather together your references in one place, organize them, and then insert them into papers and format them in a style of your choosing. This session will walk you through the basics of using EndNote to collect and format your citations. The class will be hands-on, and there will be time for questions at the end.
Tuesday, April 4, 2023 10:00am to 11:00am
NIH will begin requiring a Data Management and Sharing Plan (DMSP) on all NIH funding proposals starting Jan. 23, 2023. This session will help you create a useful and well-written plan that meets the requirements and can be put into practice in your project. We'll dig into each section of a plan, including: describing the types of data for your proposed project; standards for data and metadata; selecting a repository; addressing preservation and access requirements; and considerations for access...
View more events
NOTICE: The University of Iowa Center for Advancement is an operational name for the State University of Iowa Foundation, an independent, Iowa nonprofit corporation organized as a 501(c)(3) tax-exempt, publicly supported charitable entity working to advance the University of Iowa. Please review its full disclosure statement.