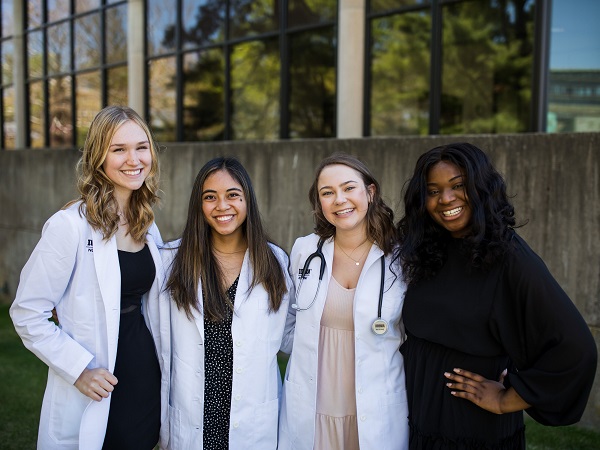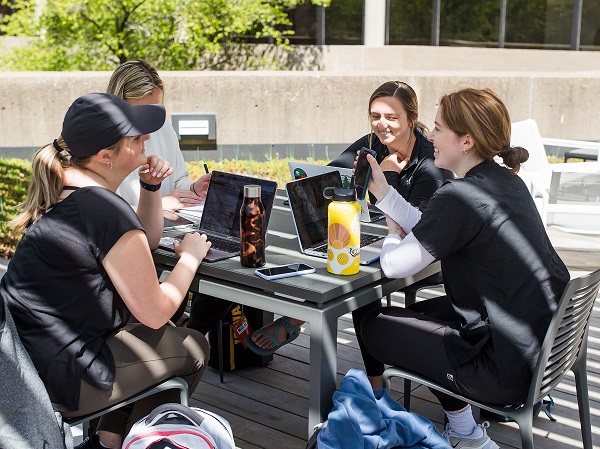 Preceptors throughout Iowa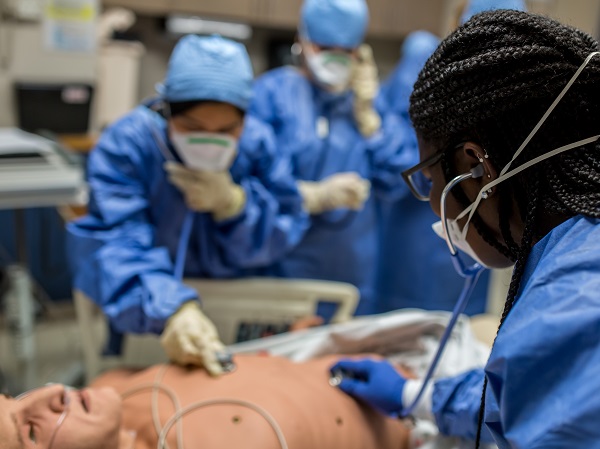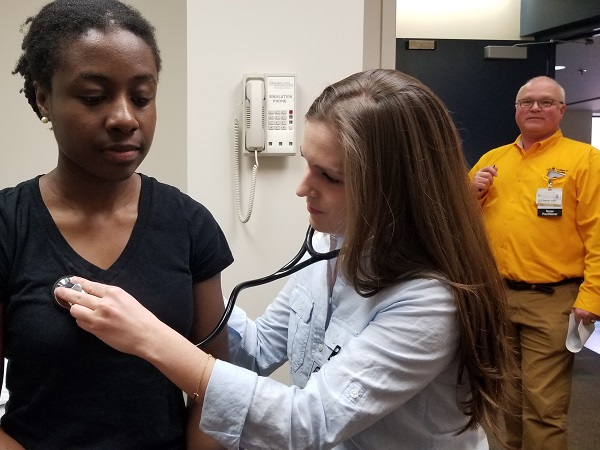 Programs Nationally Ranked in the top 25
Thursday, October 21, 2021 1:00pm to 2:00pm
Hardin Library for Health Sciences
This hands on session will help you improve your searching through best practices for basic and advanced searching and show you features for saving or exporting citations. The session will also help you understand medical subject headings (MeSH) and how they improve your search as well as the benefits of a MyNCBI account.
Wednesday, October 27, 2021 10:00am to 11:00am
Hardin Library for Health Sciences
Both databases are multidisciplinary and allow you to measure scholarly impact. This hands-on session will show you • how to quickly find the articles you need for you research or systematic review in each database • how to track an article's cited and citing references in each database • how to find journal 'Impact Factors' using the Journal Citation Reports of Web of Science • how to determine an author's h-index • how to identify a researcher and her/his publication track with Scopus, …
Thursday, October 28, 2021 11:00am to 12:00pm
Virtual
Introduction to standards and specifications. Learn how to access a wide variety of standards including ASTM, ISO, ADA, NFPA (Fluid), and the US Code of Federal Regulations. Featuring a new database, TechStreet, to gain electronic access to these standards and more. Taught by Kari Kozak (Head, Lichtenberger Engineering Library).
View more events
NOTICE: The University of Iowa Center for Advancement is an operational name for the State University of Iowa Foundation, an independent, Iowa nonprofit corporation organized as a 501(c)(3) tax-exempt, publicly supported charitable entity working to advance the University of Iowa. Please review its full disclosure statement.