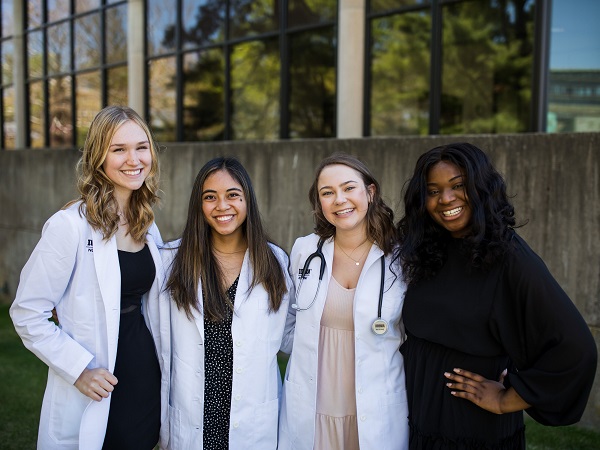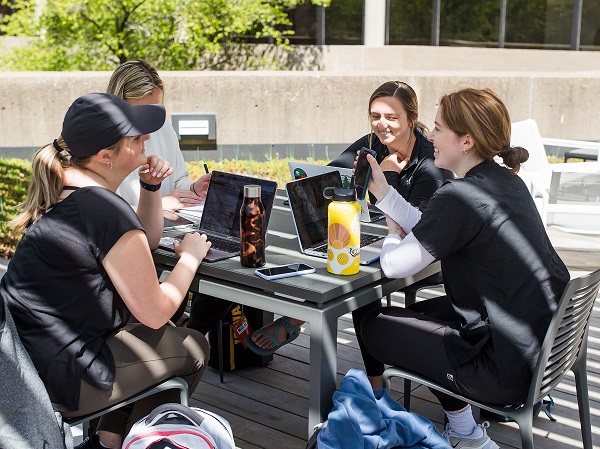 Preceptors throughout Iowa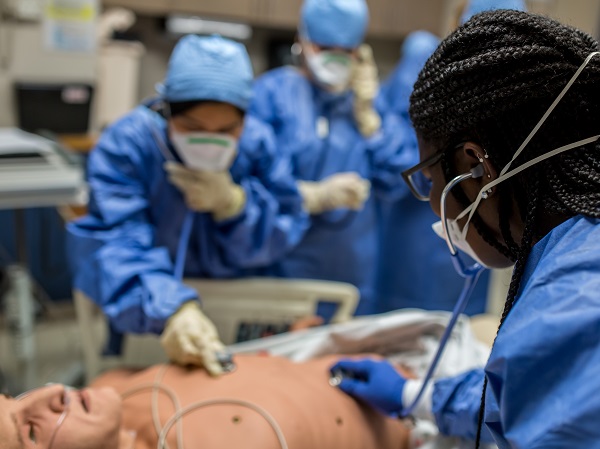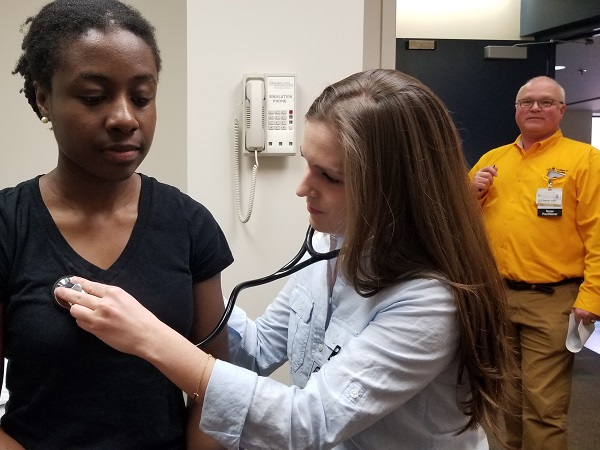 Programs Nationally Ranked in the top 25
Wednesday, October 27, 2021 10:00am to 11:00am
Hardin Library for Health Sciences
Both databases are multidisciplinary and allow you to measure scholarly impact. This hands-on session will show you • how to quickly find the articles you need for you research or systematic review in each database • how to track an article's cited and citing references in each database • how to find journal 'Impact Factors' using the Journal Citation Reports of Web of Science • how to determine an author's h-index • how to identify a researcher and her/his publication track with Scopus, …
Thursday, October 28, 2021 11:00am to 12:00pm
Virtual
Introduction to standards and specifications. Learn how to access a wide variety of standards including ASTM, ISO, ADA, NFPA (Fluid), and the US Code of Federal Regulations. Featuring a new database, TechStreet, to gain electronic access to these standards and more. Taught by Kari Kozak (Head, Lichtenberger Engineering Library).
Thursday, October 28, 2021 2:00pm to 3:00pm
Virtual
TriNetX training This training will provide an in depth look at TriNetX and show you how to use the tool. We will go through building a study, searching for a specific population, and finally what information you gather from the specific cohort. We will also discuss next steps on getting data extracted for research. After this training you will have a thorough understanding of how to use TriNetX and what the process is to get data extracted for research studies.
View more events
NOTICE: The University of Iowa Center for Advancement is an operational name for the State University of Iowa Foundation, an independent, Iowa nonprofit corporation organized as a 501(c)(3) tax-exempt, publicly supported charitable entity working to advance the University of Iowa. Please review its full disclosure statement.