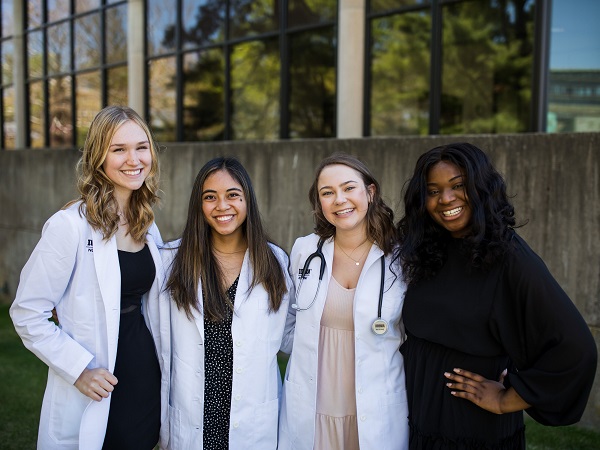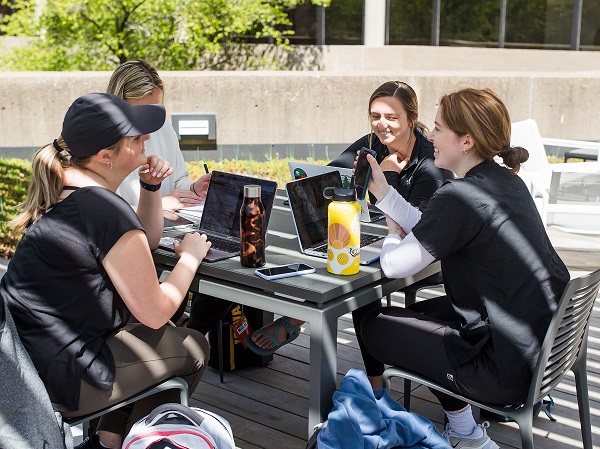 Preceptors throughout Iowa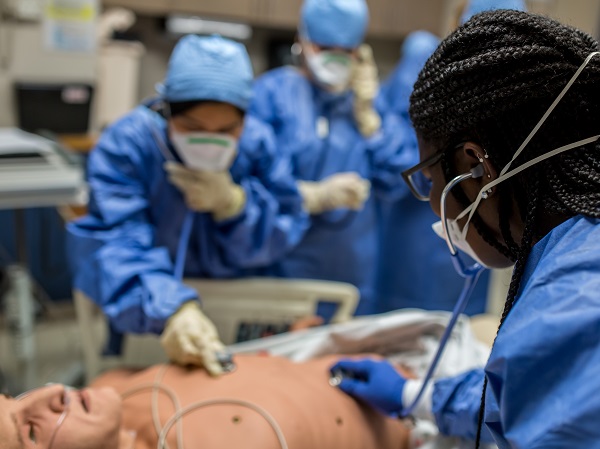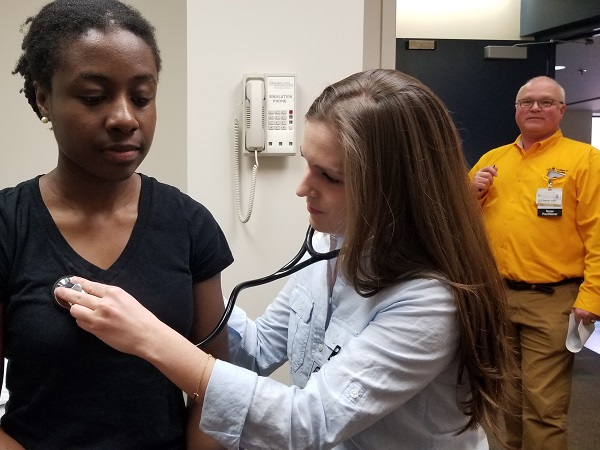 Programs Nationally Ranked in the top 25
Thursday, June 30, 2022 9:00am to 10:00am
This training will provide an in-depth look at TriNetX and show you how to use the tool. We will go through building a study, searching for a specific population, and finally what information you gather from the specific cohort. We will also discuss next steps on getting data extracted for research. After this training you will have a thorough understanding of how to use TriNetX and what the process is to get data extracted for research studies.
Tuesday, July 5, 2022 11:00am to 12:00pm
The session will offer a framework for conducting a quality health sciences literature review for scholarly projects or publication. Learn tips about how to identify sources, use appropriate search techniques, organize results, and synthesize the body of literature to successfully prepare a review. Key differences in search methodology for reviews in the health sciences will be described, with examples provided. Although introductory material regarding systematic and scoping reviews will be...
Monday, July 11, 2022 (all day)
Our SIM-IA team is headed across Iowa leading up to the start of
RAGBRAI XLIX
. The simulation truck will stop in towns along the scheduled route, hosting simulation education sessions for first responders, EMTs, paramedics, nurses, and physicians. Clinical scenarios will focus on traumas and medical conditions that may occur during the RAGBRAI ride. We will be in: SIOUX CITY July 11—12 IDA GROVE July 13 ALGONA July 15 CLARION July 18 BELMOND July 18 MASON CITY July 20 CHARLES CITY...
View more events
NOTICE: The University of Iowa Center for Advancement is an operational name for the State University of Iowa Foundation, an independent, Iowa nonprofit corporation organized as a 501(c)(3) tax-exempt, publicly supported charitable entity working to advance the University of Iowa. Please review its full disclosure statement.