With the increased adoption of the Consensus Model for APRN Regulation there is a growing awareness of the need to have formal academic preparation and APRN certification match the population served. The Post Graduate Certificate Program (PGC) is designed to allow masters or doctorally prepared APRNs the opportunity for additional education in a new practice population in order to obtain expanded certification for practice.
APRN PGC Outcomes
Demonstrate high quality, evidence-based clinical competence in the advanced practice care of a new patient population focus.
Utilize scientific underpinnings for the advanced practice care of a new patient population focus.
Incorporate principles of inclusive, compassionate, person-centered care into the delivery of healthcare. 
Health Systems PGC
The Post Graduate Health Systems/Administration certificate program provides guided study in leadership and management of health systems and is ideal for nurses and nurse leaders who are looking for further knowledge and skills in leading health care delivery for quality and innovation. A certificate is given at completion. 
Health Systems APP PGC
Trailblazing health care systems require Advanced Practice Provider leaders (APRNs and PAs) to have the knowledge and strategies to operationalize the infrastructures for Advanced Practice Providers (APPs) across multiple environments of care. The Post Graduate Health Systems/Administration - Practice Management for Advanced Practice Providers certificate meets this need.
Outcomes
Demonstrate organizational and systems leadership to innovate, influence, and transform healthcare delivery and health equity

Foster interprofessional partnerships to impact inclusive, person-centered care for sustainable outcomes at the individual, community, or population level 

Design advanced leadership opportunities to collaborate with healthcare leaders that impact professional growth for self, the workforce, and health outcomes 
Post-Graduate Certificate Program Plans of Study
For students interested in a Health Systems/Administration Post-Master's
For students interested in a second APRN certification. Admission is available on a limited basis.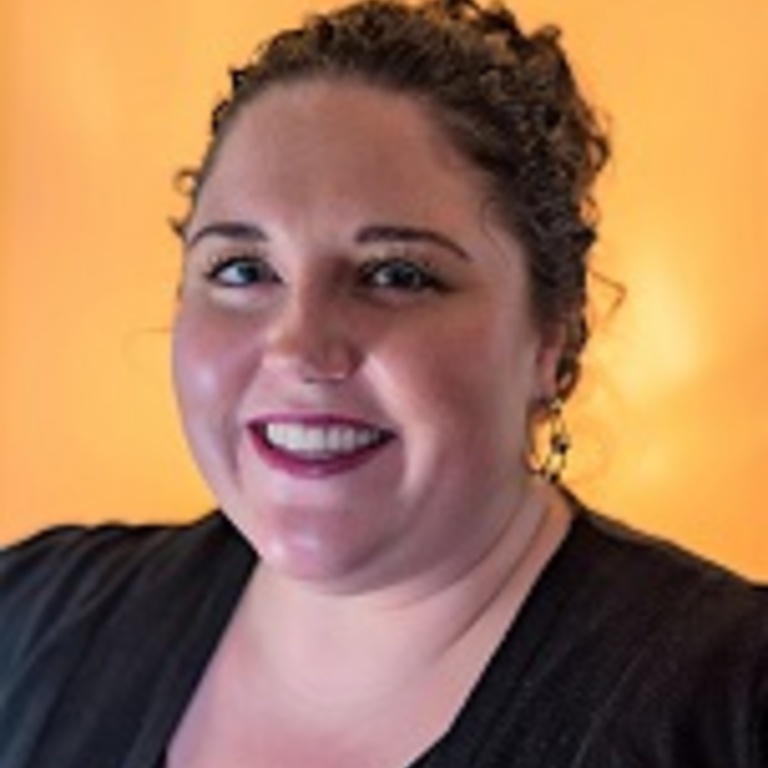 Megan Hart-Fernández, DNP, FNP-C, PMHNP-BC, PMHNP Certificate '20
The post-graduate PMHNP certificate program prepared me well to start a dual FNP/PMHNP independent practice upon graduation. As a practicing Family Nurse Practitioner, the PMHNP certificate program was an affordable and feasible option for me continue my education while maintaining a part-time practice. The faculty-arranged clinical experiences ensured a well-rounded education. I will be forever appreciative of the high-quality education I received from the faculty at the University of Iowa.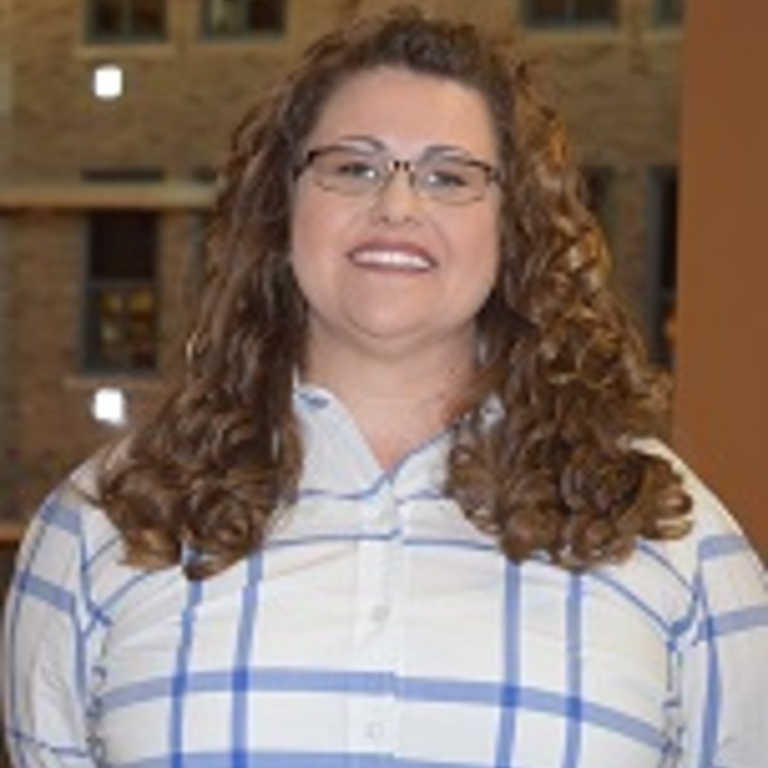 Anasara Henry, DNP, ARNP, AGPCNP-BC, PMHNP-c, PMHNP Certificate '20
As a former graduate, there was no question about where I wanted to go to complete my post-graduate PMHNP certificate. The University of Iowa's hybrid design offered the convenience of taking online classes and allowed an opportunity to meet my professors and classmates in a face-to-face atmosphere. The combination of virtual case studies, didactic lectures, and clinical emersion prepared me for smoothly transitioning into practice after graduation. In addition to having unparalleled standards for excellence in education, faculty truly cares about their students. I can honestly say that going back to the University of Iowa was one of the best decisions of my life."
ADMISSION REQUIREMENTS
Requirements Specifically for Post-Graduate Certificate Students
MSN or DNP for APRNs, and Master's or Doctorate for PAs
Proof of certification as an APRN or PA (for the HS/APP PGC; not needed for Health Systems/Administration PGC)
Copy of license: RN or PA (for the HS/APP PGC)
Copy of certification card: APRN or PA (for the HS/APP PGG; not needed for the Health Systems/Administration PGC)
A minimum of a 3.0 grade point average
Graduate from an accredited program 
>>> Please contact the Graduate Programs Office at jennifer-clougherty@uiowa.edu prior to applying <<<
**The online application to Graduate Admissions is not necessary. Instead, you will complete the Graduate Nondegree Application at the following website: grad.admissions.uiowa.edu. Be sure to indicate Certificate for the Purpose of Attending and then indicate which certificate program you are applying to. Submit all documents to nursing-graduateprogram@uiowa.edu.
APPLICATION DEADLINE: 
FEBRUARY 1
Applications after the deadline may be considered as space allows; interviews for applications after the deadline TBD
*Notification of admission: Applicants will be notified regarding admission mid-March
How To Apply
Transcripts (we will accept unofficial or student copies) University of Iowa transcripts do not need to be provided. Note, once admitted, Graduate Admission will require official transcripts from all colleges except the University of Iowa.
Resume
Copy of RN license
Copy of APRN certification card (*not needed for Health Systems/Administration PGC)
Three (3) professional recommendations (University of Iowa recommendation forms required). Recommendation to be sent electronically by recommender to nursing-graduateprogram@uiowa.edu
Tuition & Fees
| Fee | Tuition | Technology Fee | Total |
| --- | --- | --- | --- |
| 1 hrs | 580 | 133 | 713 |
| 2 hrs | 1,160.00 | 133 | 1,293.00 |
| 3 hrs | 1,740.00 | 133 | 1,873.00 |
| 4 hrs | 2,320.00 | 199.5 | 2,519.50 |
| 5 hrs | 2,900.00 | 199.5 | 3,099.50 |
| 6 hrs | 3,480.00 | 199.5 | 3,679.50 |
| 7 hrs | 4,060.00 | 199.5 | 4,259.50 |
| 8 hrs | 4,640.00 | 199.5 | 4,839.50 |
| 9+ hrs | 5,216.00 | 266 | 5,482.00 |
*Tuition is the same for residents and non-residents
**financial aid is not available for PGC programs as they are not degree granting