With the increased adoption of the Consensus Model for APRN Regulation there is a growing awareness of the need to have formal academic preparation and APRN certification match the population served. The Post Graduate Certificate Program (PGC) is designed to allow masters or doctorally prepared APRNs the opportunity for additional education in a new practice population in order to obtain expanded certification for practice.
APRN PGC Outcomes
Demonstrate high quality, evidence-based clinical competence in the advanced practice care of a new patient population focus.
Utilize scientific underpinnings for the advanced practice care of a new patient population focus.
Incorporate principles of inclusive, compassionate, person-centered care into the delivery of healthcare. 
Health Systems PGC
The Post Graduate Health Systems/Administration certificate program provides guided study in leadership and management of health systems and is ideal for nurses and nurse leaders who are looking for further knowledge and skills in leading health care delivery for quality and innovation. A certificate is given at completion. 
Health Systems APP PGC
Trailblazing health care systems require Advanced Practice Provider leaders (APRNs and PAs) to have the knowledge and strategies to operationalize the infrastructures for Advanced Practice Providers (APPs) across multiple environments of care. The Post Graduate Health Systems/Administration - Practice Management for Advanced Practice Providers certificate meets this need.
Outcomes
Demonstrate organizational and systems leadership to innovate, influence, and transform healthcare delivery and health equity

Foster interprofessional partnerships to impact inclusive, person-centered care for sustainable outcomes at the individual, community, or population level 

Design advanced leadership opportunities to collaborate with healthcare leaders that impact professional growth for self, the workforce, and health outcomes 
Post-Graduate Certificate Program Plans of Study
For students interested in a Health Systems/Administration Post-Master's
For students interested in a second APRN certification. Admission is available on a limited basis.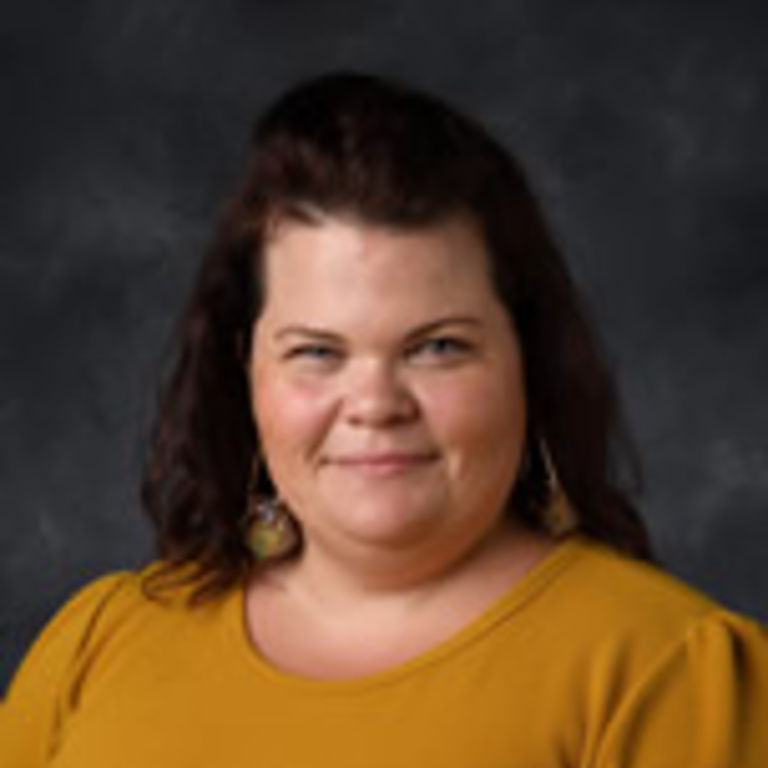 Jen Hutchinson, DNP, ARNP, AGNP-BC PMHNP Certificate '22
I have been a practicing nurse practitioner for five years with my DNP from Iowa. I came to realize that almost every patient I saw would benefit from more thorough psychiatric evaluation and treatment. To feel more prepared to do that, and to prepare for my semi-retirement (someday), I wanted more tools in my arsenal. Adding psych to my knowledge base enables me to someday work remotely for telehealth if I choose, but also enables me to treat my patients more holistically in the clinic setting. Therapeutic alliance with primary care is an essential component, so being able to manage their psychiatric illness within that context can allow for better access, immediate treatment, and provide a more streamlined approach to treatment. Adding this certificate through Iowa was a simple process, with a concise schedule of four semesters and hybrid format with online and in-person meetings. Our cohort became very close, despite remote format, and are valuable resources as I go forward. Go Hawkeyes!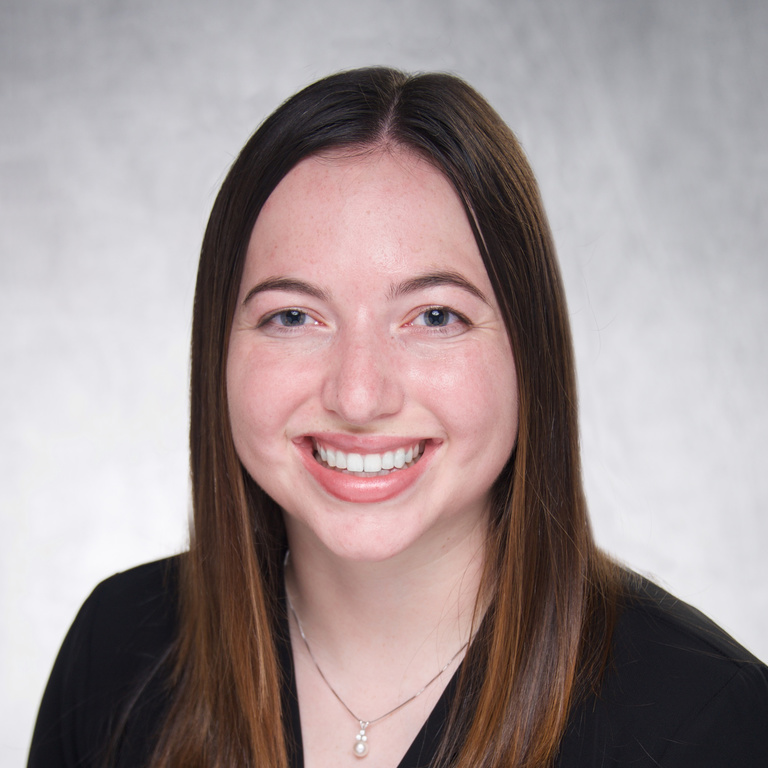 Anna Spykerman, DNP, PNP-PC, PNP-AC Certificate '22
The post-graduate pediatric acute care certificate program was an excellent way to supplement my learning and continue to grow in my current role as an inpatient nurse practitioner. The University of Iowa's program is primarily online, which allowed me the flexibility to continue working full time. The professors were supportive and understanding of myself and my classmates and treated us as colleagues. They listened to our feedback and were always available and flexible. The clinical hours allowed me to build a solid foundation of understanding across multiple disciplines, and the professors worked with me to find clinical sites that would allow me to reach my learning goals. I am grateful to have had the opportunity to further my knowledge and achieve this next step in my career
ADMISSION REQUIREMENTS
Requirements Specifically for Post-Graduate Certificate Students
MSN or DNP for APRNs, and Master's or Doctorate for PAs
Proof of certification as an APRN or PA (for the HS/APP PGC; not needed for Health Systems/Administration PGC)
Copy of license: RN or PA (for the HS/APP PGC)
Copy of certification card: APRN or PA (for the HS/APP PGG; not needed for the Health Systems/Administration PGC)
A minimum of a 3.0 grade point average
Graduate from an accredited program 
>>> Please contact the Graduate Programs Office at kara-avis@uiowa.edu prior to applying <<<
**The online application to Graduate Admissions is not necessary. Instead, you will complete the Graduate Nondegree Application at the following website: grad.admissions.uiowa.edu. Be sure to indicate Certificate for the Purpose of Attending and then indicate which certificate program you are applying to. Submit all documents to nursing-graduateprogram@uiowa.edu.
Interviews
2023 interviews will be held from Feb. 20 - Feb. 28. 
AG-ACNP: Feb. 20, Feb. 22- 24
AG-PCNP: Feb. 22
FNP: Feb. 22 - 24
Health Systems: Feb. 27
PMHNP: Feb. 21, Feb. 23, Feb. 28
PNP-AC: Feb. 20, Feb. 21
PNP-PC: Feb. 24
APPLICATION DEADLINE: 
FEBRUARY 1
Applications after the deadline may be considered as space allows; interviews for applications after the deadline TBD
*Notification of admission: Applicants will be notified regarding admission mid-March
How To Apply
Transcripts (we will accept unofficial or student copies) University of Iowa transcripts do not need to be provided. Note, once admitted, Graduate Admission will require official transcripts from all colleges except the University of Iowa.
Resume
Copy of RN license
Copy of APRN certification card (*not needed for Health Systems/Administration PGC)
Three (3) professional recommendations (University of Iowa recommendation forms required). Recommendation to be sent electronically by recommender to nursing-graduateprogram@uiowa.edu
Tuition & Fees
| Fee | Tuition | Technology Fee | Total |
| --- | --- | --- | --- |
| 1 hrs | $605 | $137.75 | $742.75 |
| 2 hrs | $1,210 | $137.75 | $1,347.75 |
| 3 hrs | $1,815 | $137.75 | $1,952.75 |
| 4 hrs | $2,420 | $206.75 | $2,626.75 |
| 5 hrs | $3,025 | $206.75 | $3,231.75 |
| 6 hrs | $3,630 | $206.75 | $3,836.75 |
| 7 hrs | $4,235 | $206.75 | $4,441.75 |
| 8 hrs | $4,840 | $206.75 | $5,046.75 |
| 9+ hrs | $5,437.50 | $275.50 | $5,713 |
*Tuition is the same for residents and non-residents
**financial aid is not available for PGC programs as they are not degree granting