The UIowa Psychiatric-Mental Health Nurse Practitioner (PMHNP) program provides comprehensive didactic and clinical experiences that are needed for nurses to successfully enter into advanced practice in any psychiatric-mental health environment. UIowa's PMHNP program is renowned for preparing remarkable psychiatric-mental health clinicians. The program's leading-edge, doctorate level curriculum prepares our students to be leaders in the profession and throughout the U.S. health care system.
Accredited by Commission on Collegiate Nursing Education

Approved by the Iowa Board of Nursing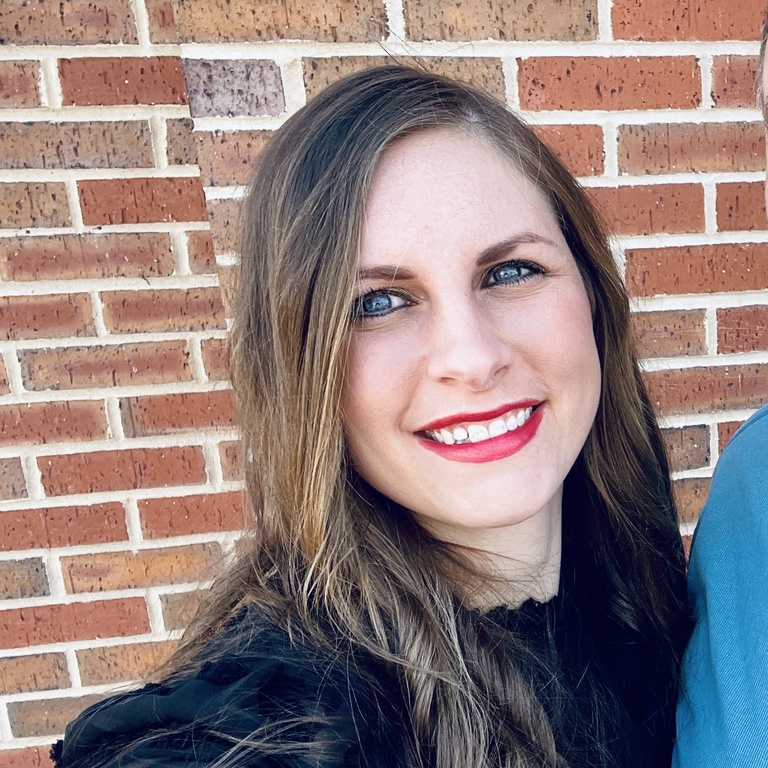 I chose to go to Iowa because I wanted to graduate from a reputable program with a degree that held merit compared to other programs. The program afforded flexibility without compromising quality through a blended learning style allowing me to fulfill family and military obligations.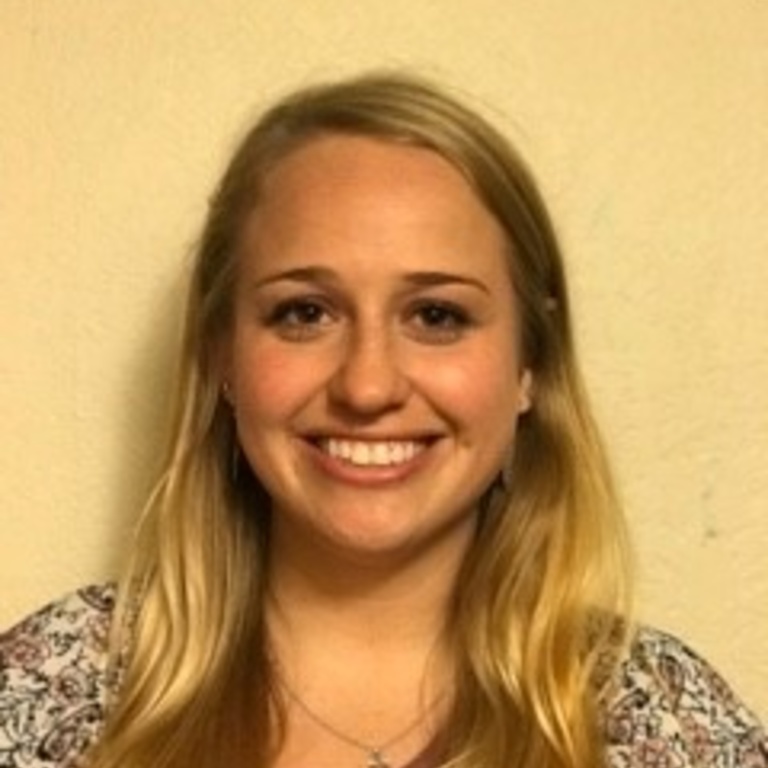 In both my undergrad and graduate programs [at Iowa] I have learned from experienced nursing professionals who not only have great knowledge of nursing but care about my success and future. I have made connections that will last a lifetime, and it has been an experience I wouldn't change for anything.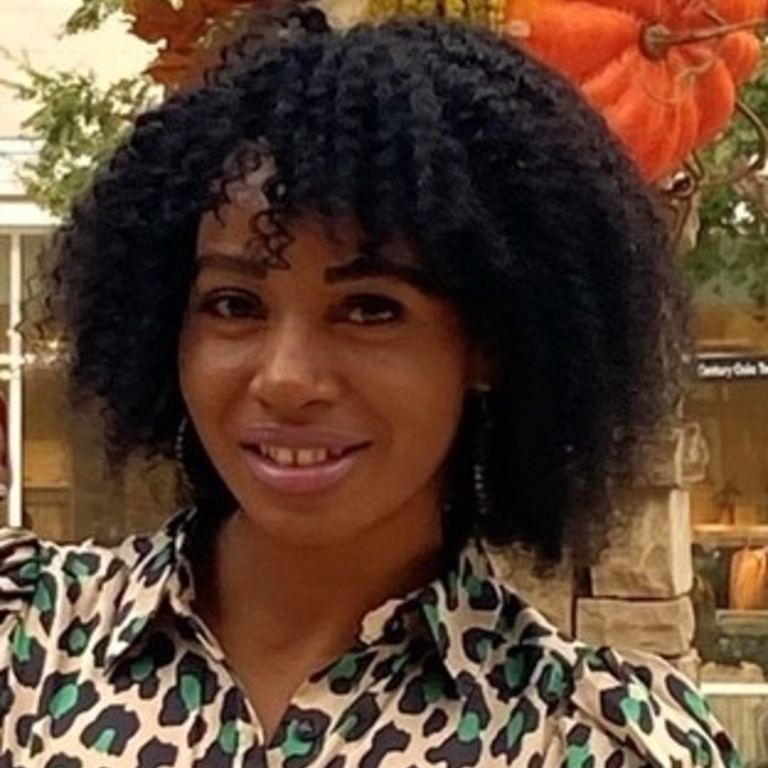 After completing BSN studies at Iowa and working as an RN for five years, I decided to acquire the knowledge and skills necessary to respond and deliver care in a more holistic manner. The focus and insistence on career goals and pathway is phenomenal at Iowa, and I'm comfortable and confident where this program is leading me to.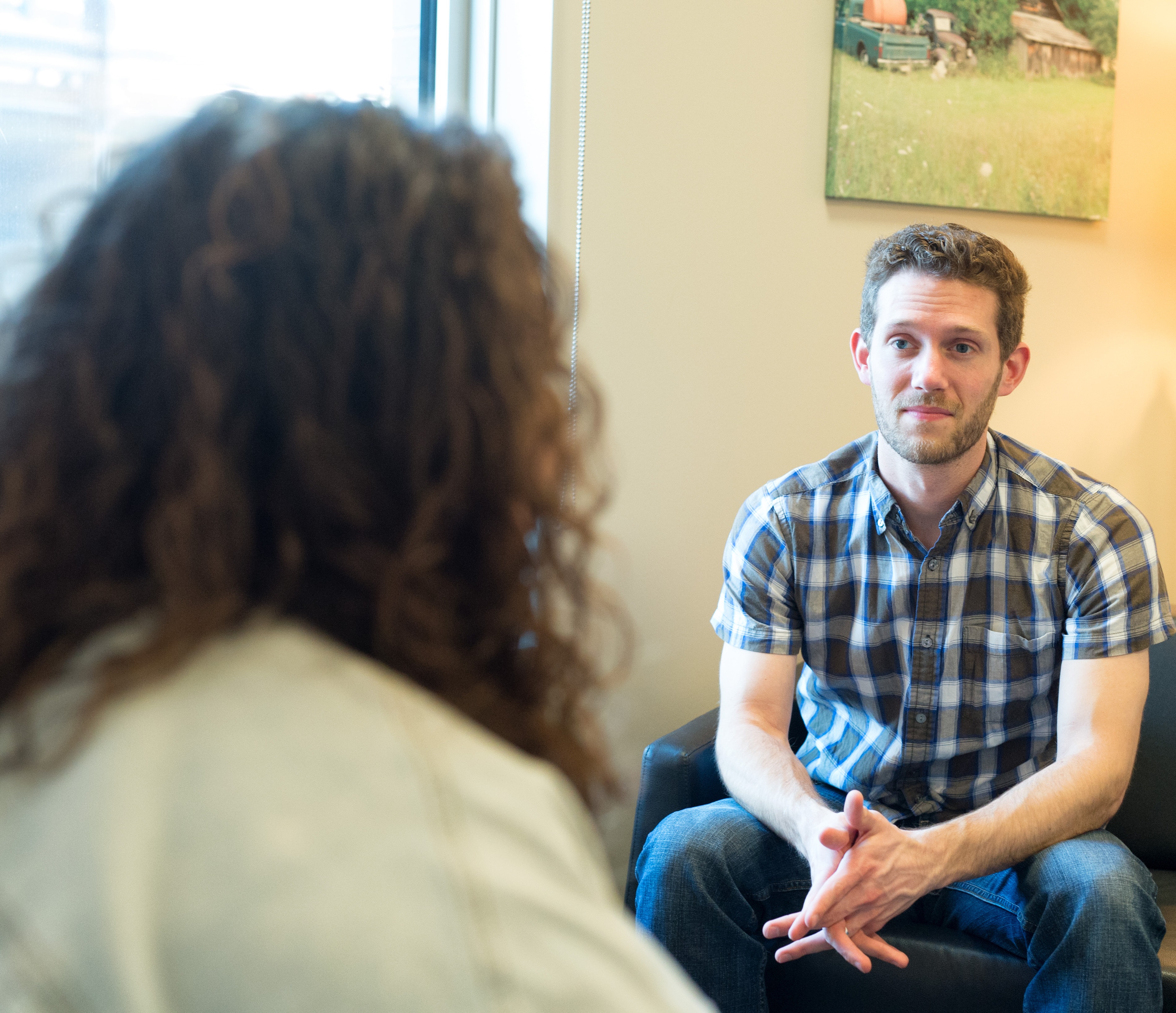 Mode of delivery: Hybrid (Online & On-Campus)

Class Size: 24

Certification Exam Pass Rate: 100%

Length: 3-Year/4-Year Plan of Study

Application Deadline: Feb. 1

Job Placement Rate: 100%