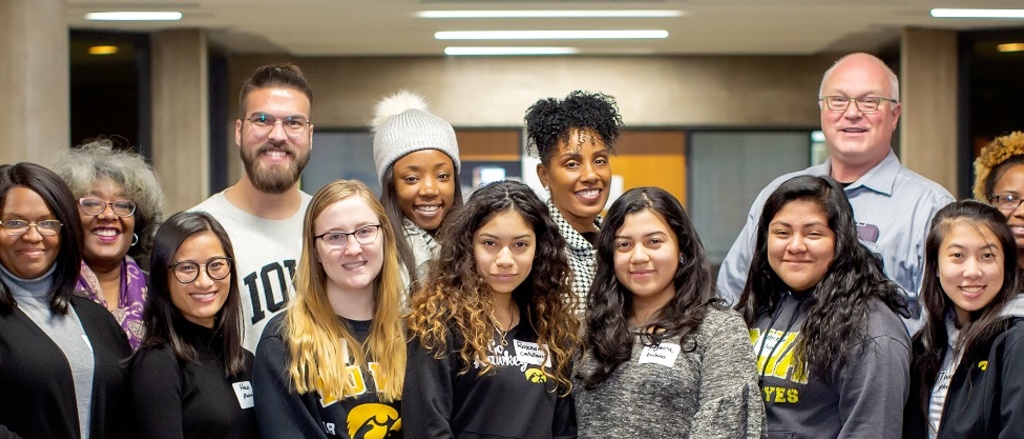 Distinguished Nursing Pioneer, Living Legend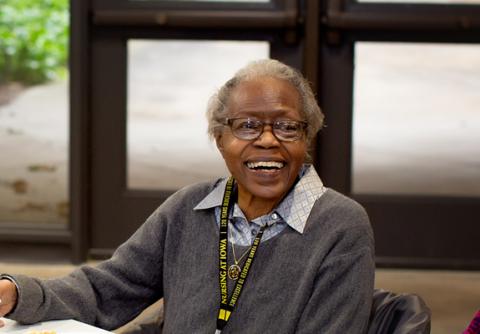 An Army Corps Nurse Veteran, Dr. Geraldene Felton, RN, EdD, FAAN, is Dean Emeritus of the College of Nursing at the University of Iowa.
Dr. Felton was recognized as a "Living Legend" by the American Academy of Nursing in 2000. Dr. Felton was the College's first African American to serve as Dean (1981-1997). She developed the College of Nursing's PhD and nurse anesthesia programs. She is the Past President of the American Association of Colleges of Nursing (AACN) from 1988-1990; first African American to hold position. 
To learn more about Dr. Felton, click here.