Julie Stanik-Hutt, PhD, ACNP/GNP-BC, CCNS, FAAN
Professor (Clinical) and Director, AG-ACNP Program
Biography
Dr. Julie Stanik-Hutt has more than 40 years of professional experience in acute and critical care nursing of adults and elders, including 30 years as an Advanced Practice Registered Nurse (APRN). She is certified as an adult Acute Care Nurse Practitioner (ACNP), Geriatric Nurse Practitioner (GNP) and a Critical Care Clinical Nurse Specialist (CCNS). She has special expertise in the care of surgical, trauma, cardiology and solid organ transplant patients. Her research related to procedural pain in acutely and critically ill individuals has improved care for thousands of critically ill patients. And, the systematic review of patient outcomes from APRN care which she co-authored has been used to increase access to APRN care and improve the APRN practice environment in several states.
Dr. Stanik-Hutt joined the college in 2016 and assumed leadership as the Director of the Adult Gerontology – Acute Care Nurse Practitioner DNP program. She has more than 20 years academic teaching experience, including service as the Director of the Master's Program at Johns Hopkins University where she was responsible for five NP and four CNS options, as well as the Advanced Public Health Nursing, and Nursing Service Administration tracks and dual degree options. She has led several national initiatives related to Acute Care NP education, certification and practice.
She is a past president of the American Association of Nurse Practitioners (previously the American College of Nurse Practitioners) and has held leadership positions in the American Association of Critical Care Nurses (AACN), the Gerontologic Advanced Practice Nurses Association (GAPNA) and the National Organization of Nurse Practitioner Faculties (NONPF). She works with colleagues, legislators and governmental agencies to remove unnecessary barriers to APRN care and to create a regulatory environment which allows NPs to practice at the fullest extent of their abilities. Her work has been recognized with national awards and she is a Fellow of the American Academy of Nursing and the American Academy of Nurse Practitioners. She is a veteran of the U.S. Navy.
Research areas
Pain and critical care
Acute care of older adults
Advanced practice nursing -- practice and policy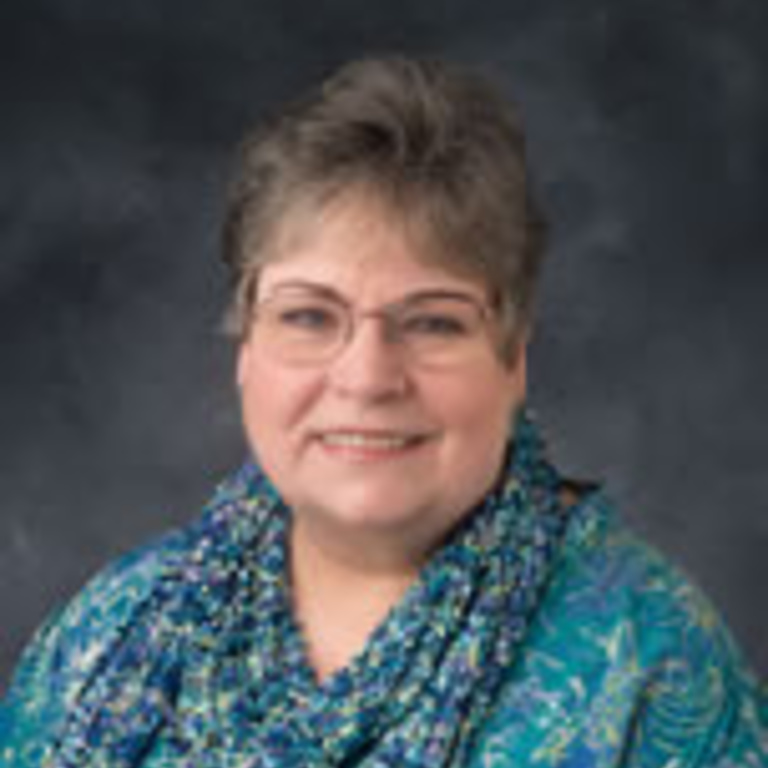 PhD in Clinical Nursing Research, University of Maryland
Post Graduate Certificate, Georgetown University
MSN, University of California, San Francisco
MA in Instructional Design, San Diego State University
BSN, University of Iowa