Janet Williams, PhD, RN, FAAN
Biography
Dr. Williams, Professor of Nursing, is a Genetics Nurse Specialist and is a PNP and a Genetic Counselor. She is the Chair of the University of Iowa Behavioral and Social Science Institutional Review Board. She directed the Clinical Genetics Nursing Research Postdoctoral Fellowship program, funded by the National Institute of Nursing Research (NINR) and is Director of the Enrichment Core of the Center for Advancing Multimorbidity Science (CAMS).
Her research has been funded by institutional grants, NINR, NHGRI, HRSA, and the  CHDI Foundation. Dr. Williams conducts research on day to day function in people with prodromal Huntington disease, family caregiving by adults and adolescents for persons with Huntington disease, and ethical issues in disclosure of secondary findings from genomic analysis in clinical and research settings. She is the past president of the International Society of Nurses in Genetics and is a consultant on national and international projects to promote research, education, and practice of nurses regarding genetics.
Dr. Williams is also the American Academy of Nursing's representative to the Institute of Medicine's Roundtable on Genomics and Precision Health.
Research areas
Disclosure of genetic information
Huntington disease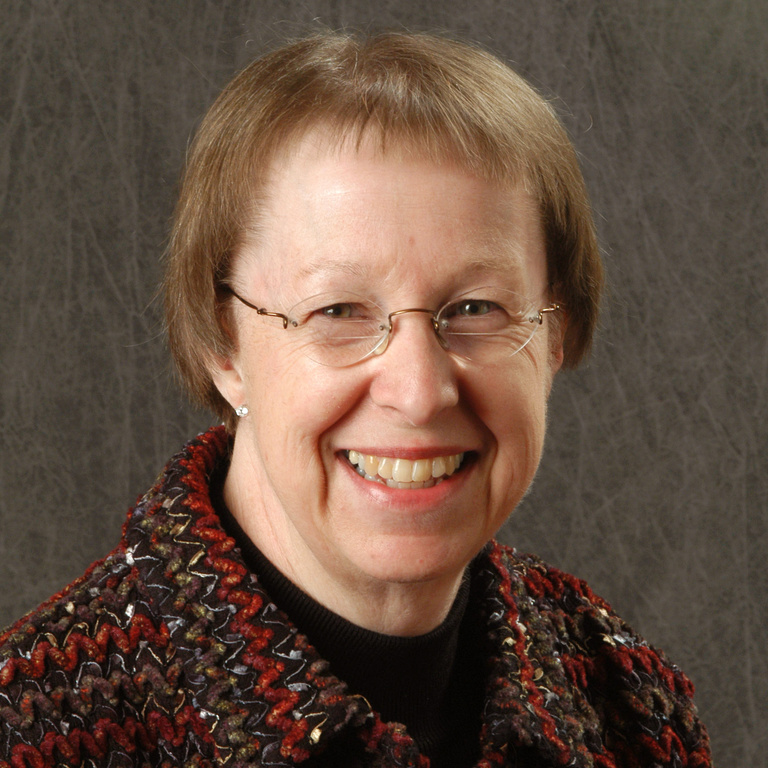 PhD in Educational Psychology, University of Iowa
MA, PNP in Nursing of Children, University of Iowa
BSN, University of Iowa
Diploma in Nursing, Iowa Methodist School of Nursing