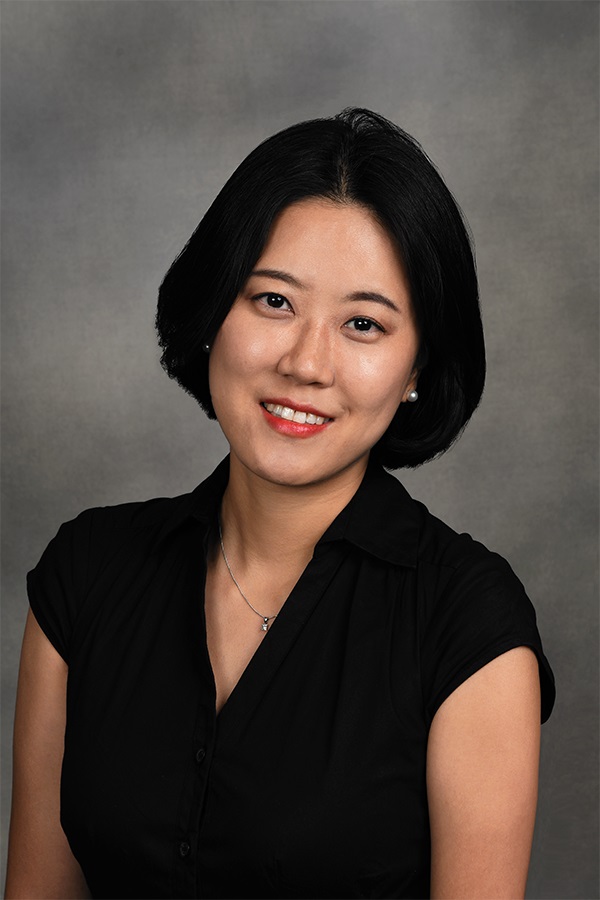 University of Iowa College of Nursing PhD candidate Sena Chae has been awarded a 2019 Digital Scholarship & Publishing Studio Fellowship from the UI Graduate College.
This fellowship positions graduate students to pursue innovative ways of thinking about, publishing, and sharing their creative endeavors. Fellows are required to devote at least 20 hours per week in the studio on their projects, during which they are shown how to use a variety of software platforms and other technology to enhance their work. 
Chae is currently working on a project titled "Comparison of Groups with Different Patterns of Symptom Cluster Intensity across the Cancer Treatment Trajectory", an interdisciplinary study that will be part of her dissertation. During the fellowship, Chae will explore and assess various digital platforms to present findings from her research, which involves examining data extracted from electronic health records to characterize subgroups of patients with advanced cancer exhibiting unique patterns of change in symptoms across their course of treatment.
"I believe my interest in health informatics has helped me to identify important issues regarding the boundaries of computing and nursing science, prompting me to successfully carry out important research in this area," she explained. "I anticipate that this summer fellowship will allow me to develop innovative ways of organizing and visualizing the symptoms data, enabling me to earn my doctorate based on more robust digital scholarly skills."
The Digital Scholarship & Publishing Studio Fellowship will likely provide a significant enhancement to the communication of Chae's research findings, as clustering and visualization of patterns of cancer symptoms will allow clinicians to target patient population for symptom management and ultimately improve patient quality of life.
# # #