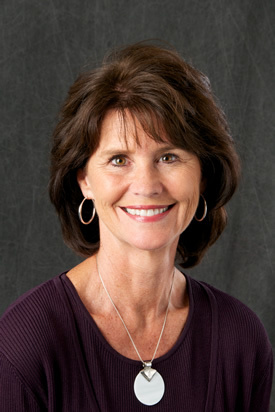 GSA highlights important considerations for use of these products in older adults.
The latest issue in the From Policy to Practice report series from the Gerontological Society of America (GSA) addresses recent labeling changes for OTC analgesics and highlights important considerations when recommending the use of these products in older adults.
"Pain management in older adults is challenging and frequently managed with OTC analgesics such as acetaminophen and NSAIDs," said GSA member Keela Herr, PhD, RN, FGSA, AGSF, FAAN, who served as a faculty advisor for the new publication.
Adults 65 years of age and older use more prescription and OTC medications than any other demographic group and are significantly more likely to experience an adverse drug reaction than younger adults.
"This resource provides the gerontological community with straightforward and practical advice to help support safe use of OTC analgesics by older adults," said Herr, who serves as co-director of the Csomay Center for Gerontological Excellence at the University of Iowa.
While pain affects approximately one-third of Americans — and exacts a huge toll from society in terms of morbidity, mortality, disability, demands on the health care system, and economic burden — it is often not adequately managed. GSA's new publication provides an overview of the need for a thorough evaluation, development of a care plan, and details about nonprescription treatment options. 
Click here to read the full issue of GSA's From Policy to Practice
# # #