Thursday, September 5, 2019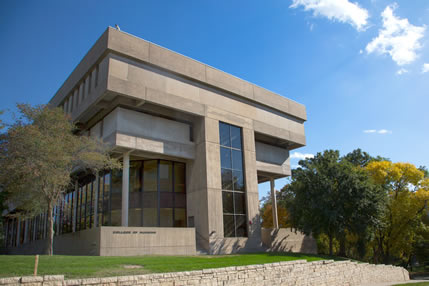 By Office of Strategic Communication | 9/3/2019
The University of Iowa College of Nursing is celebrating the completion of a major renovation project to modernize teaching spaces and create more interactive and collaborative spaces in which its students can learn.
The 35,377-square-foot renovation project began in 2017 and included the ground floor, first floor, half of the second floor, and parts of the third and fourth floors. The project was completed over the summer.
A dedication ceremony will take place at 3 p.m. on Thursday, Sept. 5.
Click here to read the full article and view the photo gallery as it appears in Iowa Now
# # #