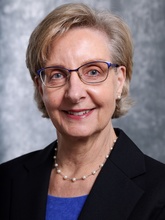 Associate Dean for Research
Barb Rakel, PhD, RN, FAAN
Dr. Barbara Rakel's program of research focuses on pain management; identifying patients at risk for chronic post-surgical pain; and examining non-pharmacologic strategies (primarily Transcutaneous Electrical Nerve Stimulation [TENS] and Acceptance Commitment Therapy [ACT]) to reduce movement-evoked pain and promote function in patients with acute and chronic pain conditions. She is an expert in measurement and randomized clinical trial methodologies.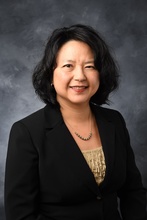 Director
Linda Liu Hand, PhD
Dr. Hand coordinates the operations of the ONR and consults with faculty, UIHC nursing partners, and students who are developing research proposals, projects and manuscripts; leads and facilitates faculty, postdoc, and student initiatives to achieve goals for funding, scholarship and collaboration; and identifies resources needed to meet research objectives.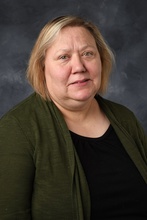 ONRS Budget Specialist
Dianne Rash
Dianne supports faculty and their research staff with start-up activities on newly awarded grants.  She assists faculty with small grants in their day-to-day grant management, including hiring personnel, purchasing, and guidance in account management.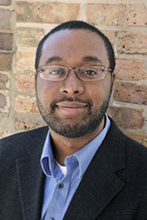 ONRS Grant Developer
Christopher Sang
Chris is responsible for assembling and submitting research grants and for providing support for research space and for programming activities of the ONRS.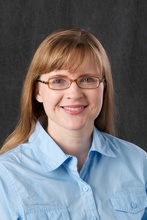 Statistician
Yelena Perkhounkova, PhD
Dr. Perkhounkova works directly with faculty and postdoctoral fellows preparing grant proposals and conducting research. She helps to formulate research questions, choose an appropriate study design, and develop plans for analysis, data entry, and data management.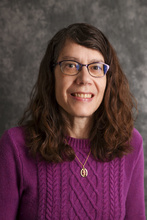 Data Manager
Maria Hein
Maria provides data management support, including developing, cleaning and managing data files; designing and working with existing databases; building datasets from a variety of sources; assisting with statistical analysis; and preparing tables, charts, and other graphics for publication.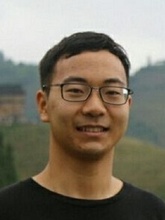 Data Analytics Specialist
You Wang
You recently completed his Master's in Data Science. He has expertise in machine learning, big data, deep learning and natural language processing. He can also assist faculty with projects requiring programming in Python, SQL, and Pytroch.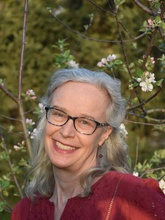 Project Coordination Support
Jennie Embree
Jennie is available to assist PI's with project coordination duties such as IRB applications and modifications, research protocols and data collection plans, screening, recruitment, enrollment and informed consent processes, design, testing and implementation of participant tracking and data entry systems, hiring and training of team members, procurement of study-related equipment and materials, and progress reports.