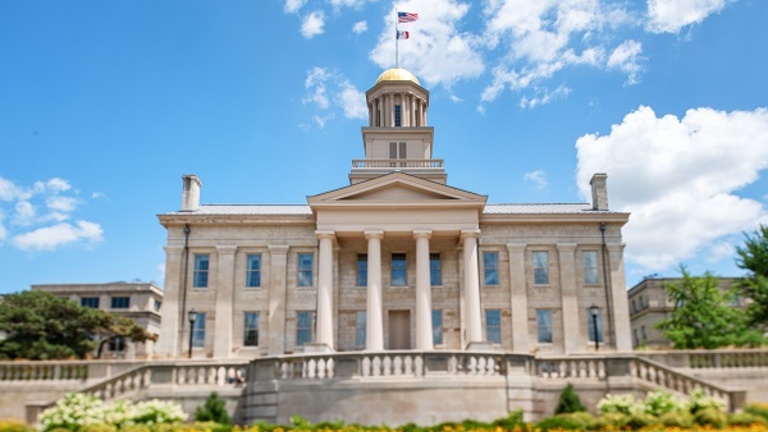 The mission of the Pediatric Nurse Practitioner Primary Care (PNP-PC) program is to provide high quality courses and clinical experiences to students to enable them to successfully transition to the role of a doctorally prepared pediatric nurse practitioner.
The PNP-PC curriculum is designed to provide graduate education and intensive clinical experiences for students to become a Pediatric Primary Care Nurse Practitioners and obtain the Doctor of Nursing Practice (DNP) as a terminal degree.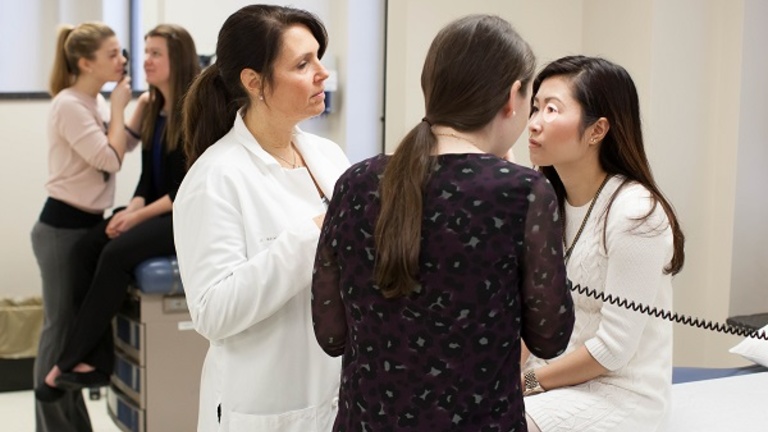 Benefits of the Doctor of Nursing Practice (DNP)
The American Association of College of Nursing (AACN) has recommended the DNP as the graduate degree of choice for advanced practice nurses. The University of Iowa's College of Nursing was one of the first in the nation to receive approval for the DNP from the Commission on Collegiate Nursing Education (CCNE) in 2009.
UI's PNP-PC DNP program aims to produce nurse leaders who are equipped to meet the challenges of a complex health care system and a rapidly changing environment that demands highly skilled nurse problem solvers armed with evidence-based management ability.