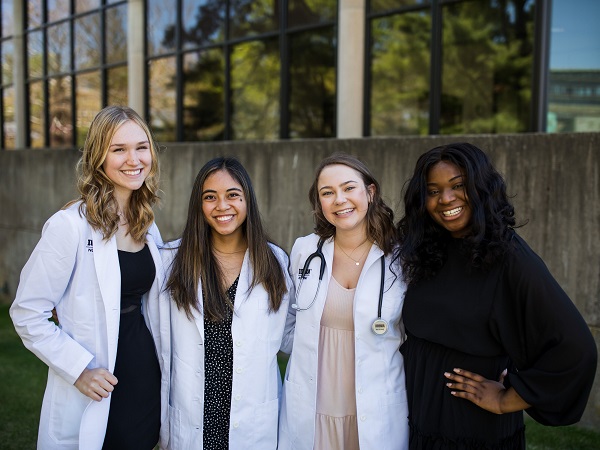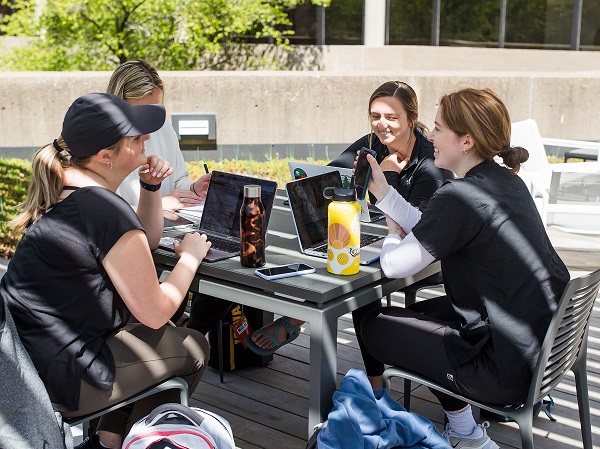 Preceptors throughout Iowa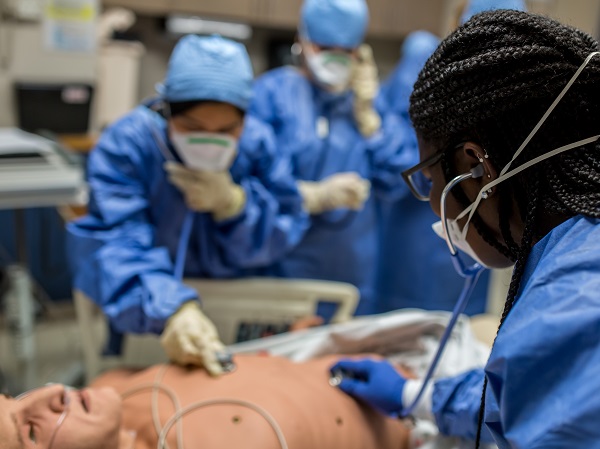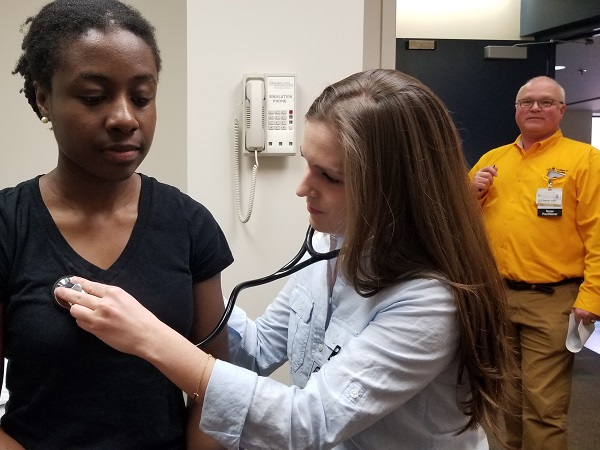 Programs Nationally Ranked in the top 25
Thursday, February 2, 2023 12:00pm to 1:30pm
Join us for the Grad DEI Virtual Conversation Series this February via Zoom as we host virtual conversation spaces with alumna Dr. DaVida Anderson and Dr. Laila McCloud, co-founders and board members of the Strong Sister, Silly Sister program.
Monday, February 6, 2023 1:00pm to 2:00pm
Explore the John Martin Rare Book Room's rich collection of rare and historical medical materials! This session will introduce you to the JMRBR collection—over 6,400 items that span the of breadth of Western medical scholarship. We will also discuss how to search for, request, and use items from the collection. PLEASE NOTE Class will be taught via Zoom. Advance registration is required. Registrants will be emailed the Zoom link 30 minutes before the class time.
Tuesday, February 7, 2023 10:00am to 11:30am
This is the first step in the REDCap training series. In this training, we will build a new REDCap project scratch and cover basic features such as: Building forms with proper field types and validation Assigning user permissions Ensuring your project works properly by testing with real world application Making mid-study modifications safely after having started data collection in production This training is optionally hands on, so you can build your own REDCap project along with the...
View more events
NOTICE: The University of Iowa Center for Advancement is an operational name for the State University of Iowa Foundation, an independent, Iowa nonprofit corporation organized as a 501(c)(3) tax-exempt, publicly supported charitable entity working to advance the University of Iowa. Please review its full disclosure statement.