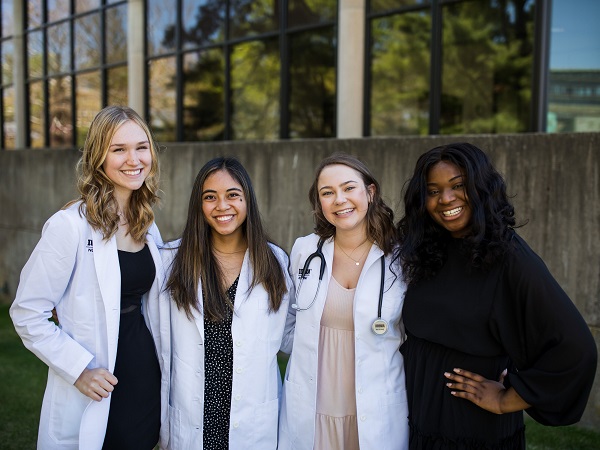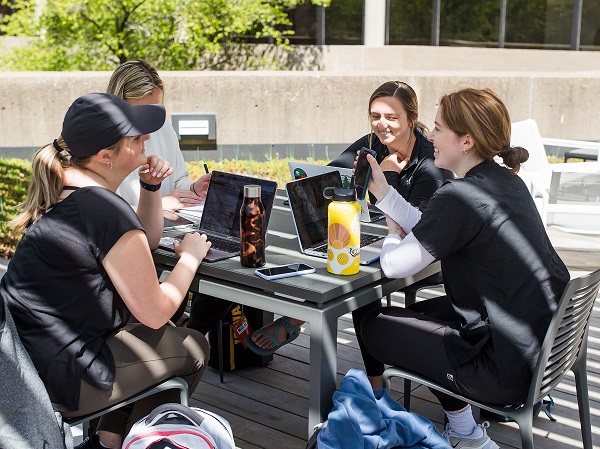 Preceptors throughout Iowa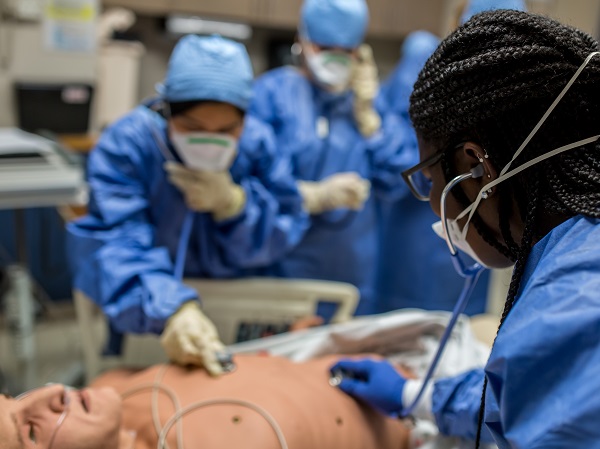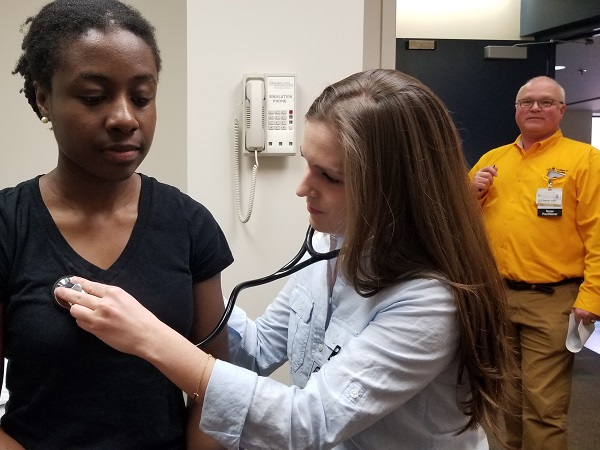 Programs Nationally Ranked in the top 25
Monday, November 29, 2021 3:00pm to 4:00pm
Hardin Library for Health Sciences
This class will provide a framework for developing a literature search for a systematic review. Topics will include the following: standards and criteria to consider, establishing a plan, registering a protocol, developing a research question, determining where to search, identifying search terms, reporting search strategies, and managing references.
Tuesday, November 30, 2021 11:00am to 12:00pm
Hardin Library for Health Sciences
You've received funding for a project, and your research funder expects you to share the data. Or perhaps you are working on an article, and the journal requires you to share your data. In this workshop, we'll walk through the process of preparing data for sharing or publication, important decisions to make, and ways to enable your data to have a broader impact.
Wednesday, December 1, 2021 12:00pm to 1:00pm
Hardin Library for Health Sciences
This hands on session will help you improve your searching through best practices for basic and advanced searching and show you features for saving or exporting citations. The session will also help you understand medical subject headings (MeSH) and how they improve your search as well as the benefits of a MyNCBI account.
View more events
NOTICE: The University of Iowa Center for Advancement is an operational name for the State University of Iowa Foundation, an independent, Iowa nonprofit corporation organized as a 501(c)(3) tax-exempt, publicly supported charitable entity working to advance the University of Iowa. Please review its full disclosure statement.