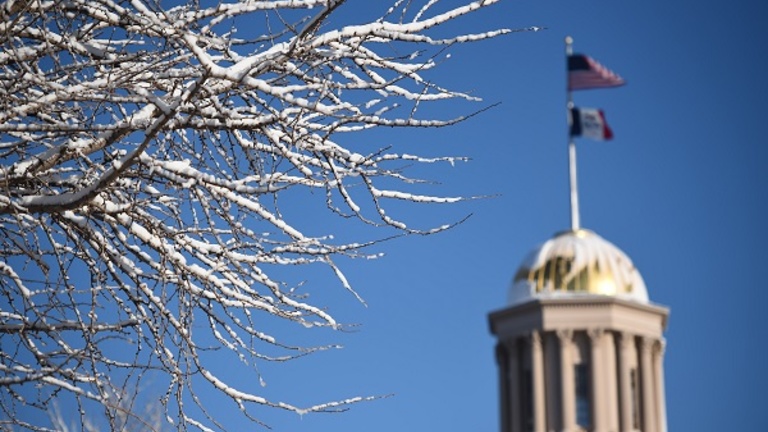 The mission of the University of Iowa Adult/Gerontological Primary Care Nurse Practitioner Program (AG-PCNP) is to educate nurses through didactic and clinical experiences to enable them to successfully enter into an adult/gerontological primary care practice.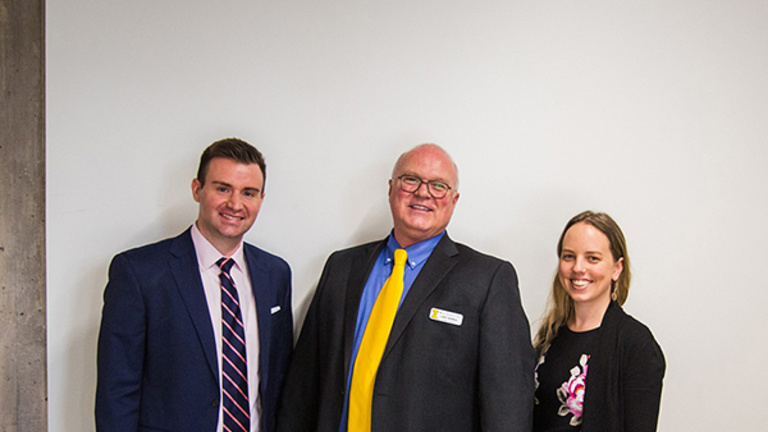 UI's Doctor of Nursing Practice curriculum is designed to provide nurses doctorate graduate level education and clinical experience to become an Adult/Gerontological Primary Care Nurse Practitioner. Successful students will graduate with a DNP degree and be eligible to sit for the American Nurses Credentialing Center (ANCC) or AANP Certification Exam.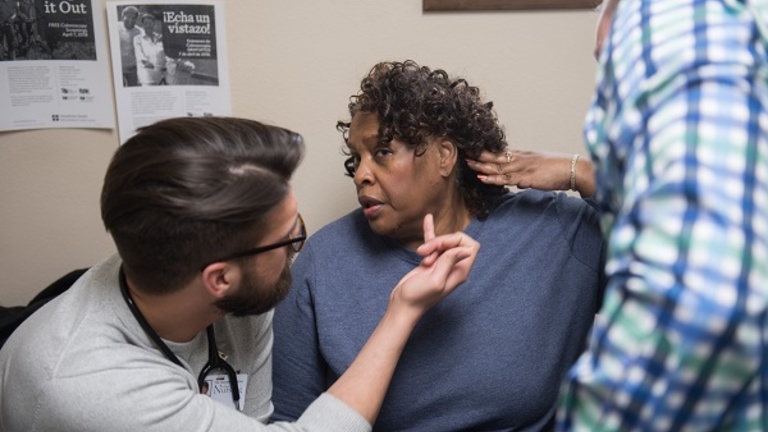 Benefits of the Doctor of Nursing Practice (DNP)
The American Association of College of Nursing has recommended the DNP as the graduate degree of choice for advanced practice nurses. The University of Iowa's College of Nursing was one of the first in the nation to receive approval for the DNP from the Commission on Collegiate Nursing Education in 2009.
In a landmark report, The Future of Nursing: Leading Change, Advancing Health, the Institute of Medicine recommended that "Nurses should practice to the full extent of their education and training; and, be full partners in redesigning health care in the United States." The DNP degree will allow AG-PCNPs to be full partners in the developing health care system of the future and provide the high quality, cost-efficient care for which they are known.