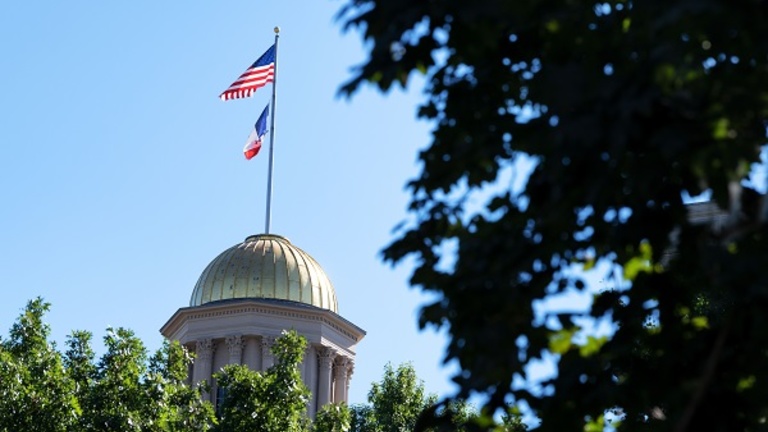 A key feature of the Health Systems DNP is its focus on evidence-based practice, particularly evidence-based management practice. The HS DNP program emphasizes the rigor of evidence-based management practice founded on research knowledge, the development of innovations, and the analysis of clinical and systems data.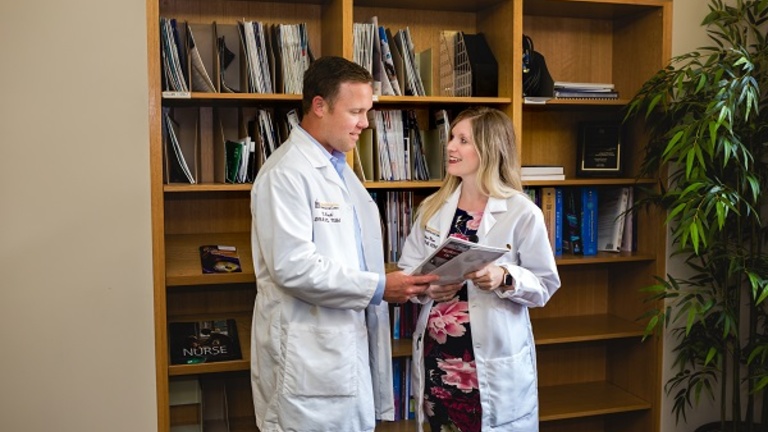 Health Systems is intertwined with Nursing Administration & Leadership and the curriculum is taught by faculty who are national leaders in areas such as informatics, innovation, high reliability organizations, teams, leadership effectiveness, health policy, microsystem improvement, health care technology, clinical education, and evidence-based practice. The Health Systems program prioritizes individual career planning and practicum placement, along with engagement and networking to prepare the next generation of nursing leadership.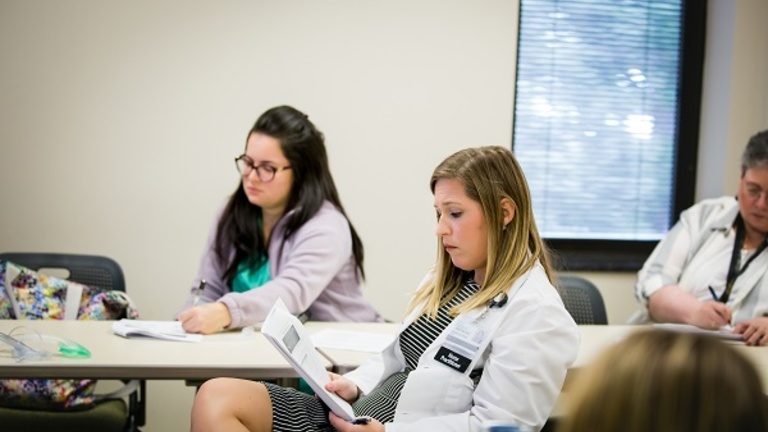 Benefits of the Doctor of Nursing Practice (DNP)
The American Association of College of Nursing (AACN) has recommended the DNP as the graduate degree of choice for advanced practice nurses. The University of Iowa's College of Nursing was one of the first in the nation to receive approval for the DNP from the Commission on Collegiate Nursing Education (CCNE) in 2009.
UI's HS DNP program aims to produce nurse leaders who are equipped to meet the challenges of a complex health care system and a rapidly changing environment that demands highly skilled nurse problem solvers armed with evidence-based management ability.