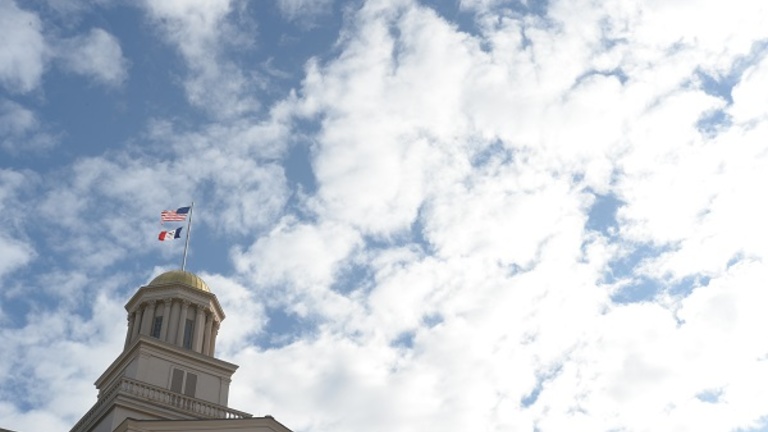 The mission of the University of Iowa Clinical Nurse Leader (CNL) program is to improve the quality of patient care by helping professional nurses thrive in the evolving health care system.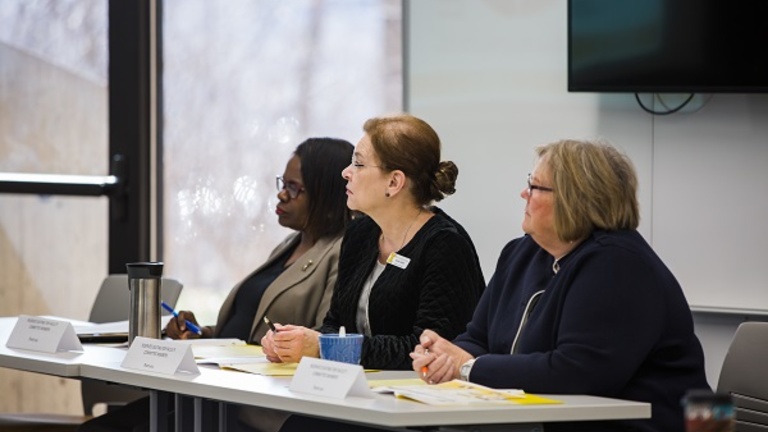 The MSN:CNL program is a 39 s.h. innovative program, that is primarily online with practicum opportunities where you live, and a university visit for orientation, and capstone defense.  This clinical leadership program is comprised of six semesters plus one summer session, and benefits from our proud history of being on the forefront of nurse leader preparation. We use virtual platforms to keep students engaged and our ongoing research ensures that we on the forefront of leadership knowledge.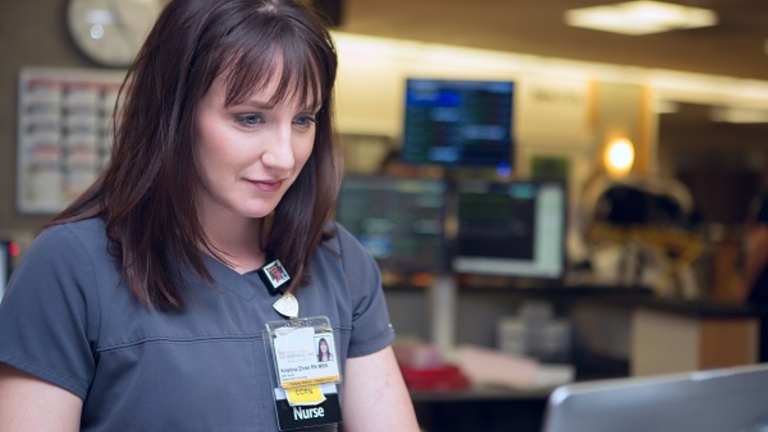 The University of Iowa's Master of Science in Nursing (MSN) degree reflects the profession's continuing call for transformative thinking and evolutionary change in the practice environment. Our graduates are prepared for critical action within complex, changing systems, including health, educational, and organizational systems. As a graduate of UI's MSN program, you will be equipped with valuable knowledge and skills to lead change, promote health, and elevate care in various roles and settings.