Program Team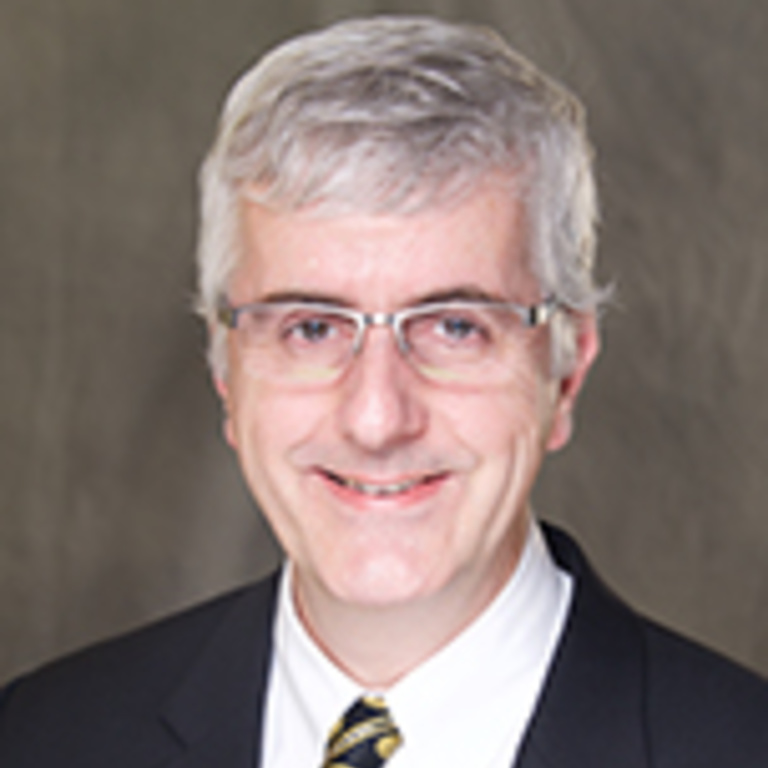 Title/Position
Professor (Clinical), Director, Anesthesia Nursing Program
Correspondence Address
University of Iowa
Anesthesia Nursing Program
C607 GH, 200 Hawkins Drive
Iowa City, Iowa 52242-1079

Telephone: 319-384-7354
or 800-553-IOWA ext. 384-7354

Fax: 319-384-7286

Email: click here
Directions
To locate the Anesthesia Nursing Program from Interstate 80, please use these directions:
From Interstate 80, take Exit 242 "1st Avenue" and proceed to the South. Continue South until you reach the intersection of 1st Avenue and Highway 6. You will be at a four-way stop, with a Hardee's to your right. Turn left on Highway 6 and be sure to get into the right lane.

The next stop light you reach will be Hawkins Drive. Turn right and follow Hawkins until you reach the UIHC (it will be on your left.)
 
Park in one of the hospital ramps (Ramp II is the closest to our program office.)
Take Elevator "B" to the 6th floor of General Hospital (GH) and turn left off the elevator. Go to the Anesthesia Program office located at C607 GH. Prior to any site visit, please call the program office at (319) 384-7354 to schedule an appointment.
Other location resources:
State of Iowa Map State of Iowa map
The University of Iowa Campus Maps
Google Maps to get directions from City-to-City or Door-to-Door