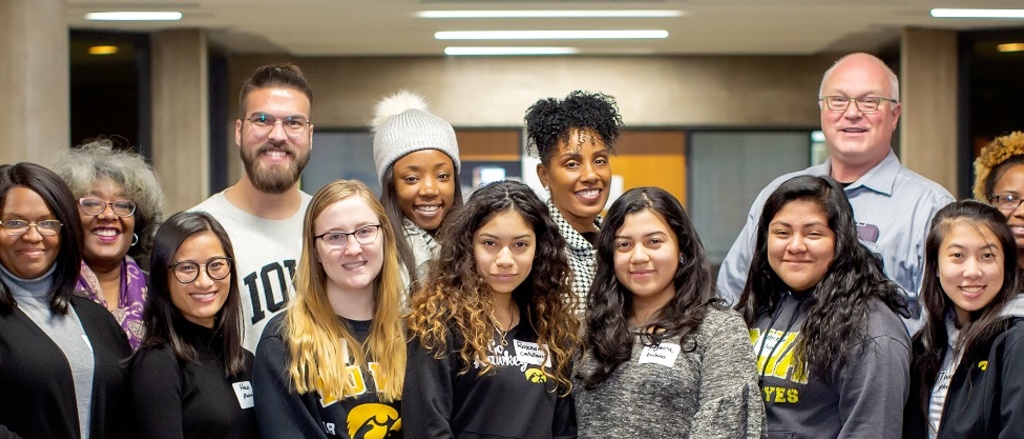 Diversity, Equity, and Inclusion Committee
Mission:
The University of Iowa College of Nursing Diversity, Equity, and Inclusion Committee embraces and endorses a broad definition of diversity. The committee shall ensure that the college provides a climate and culture that fosters, promotes, and encourages social, professional, and educational interactions that support a profound appreciation and celebration of our differences and that reinforces the tenets of the CON Seven Pillars of Diversity.
Working collaboratively with all members of the CON, we aim to foster and strengthen our relationships and work environment, promote understanding, cultural humility, respect and accountability within the college community and beyond.
2022 - 2023 Committee Members