Articles from May 2023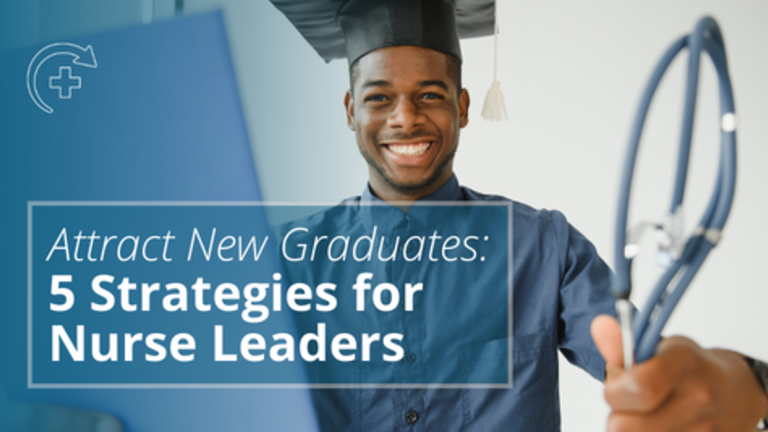 New nurse graduates have a plethora of options when it comes to their first position. As a nurse leader, you must consider how your organization can stand out. Offering an innovative approach to the transition to the practice period and communicating how your organization's support differs is critical. Here are five things you can share with potential new hires to help your organization stand out.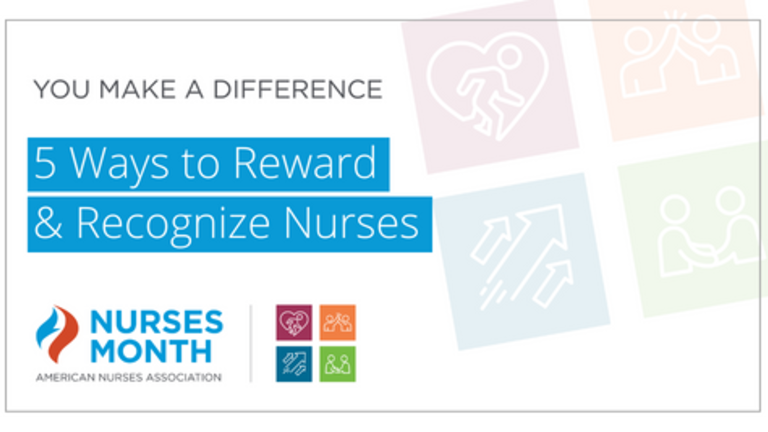 This month the IONRP team wanted to ensure we did our part to recognize our nurse colleagues. To do so, we are running a month-long campaign to recognize the great work nurses are doing through the Iowa Online Nurse Residency Program. Throughout May, we will highlight our nominees on our social media pages.